As the New Year starts we're excited to launch our new vegetarian and vegan dishes. These diverse products join our existing range of meat-free starters, sharers and main meals, helping you offer a varied and innovative vegan menu.
With vegans and vegetarians expected to make up a quarter of the population by 2025 and flexitarians even more than that, it's vital to ensure you appeal to this growing section of the population.
Our new range makes offering an on-trend menu quick and easy, with plant-based products so yummy they will be loved by veggies, vegans and meat-eaters alike.
Check out the new dishes below.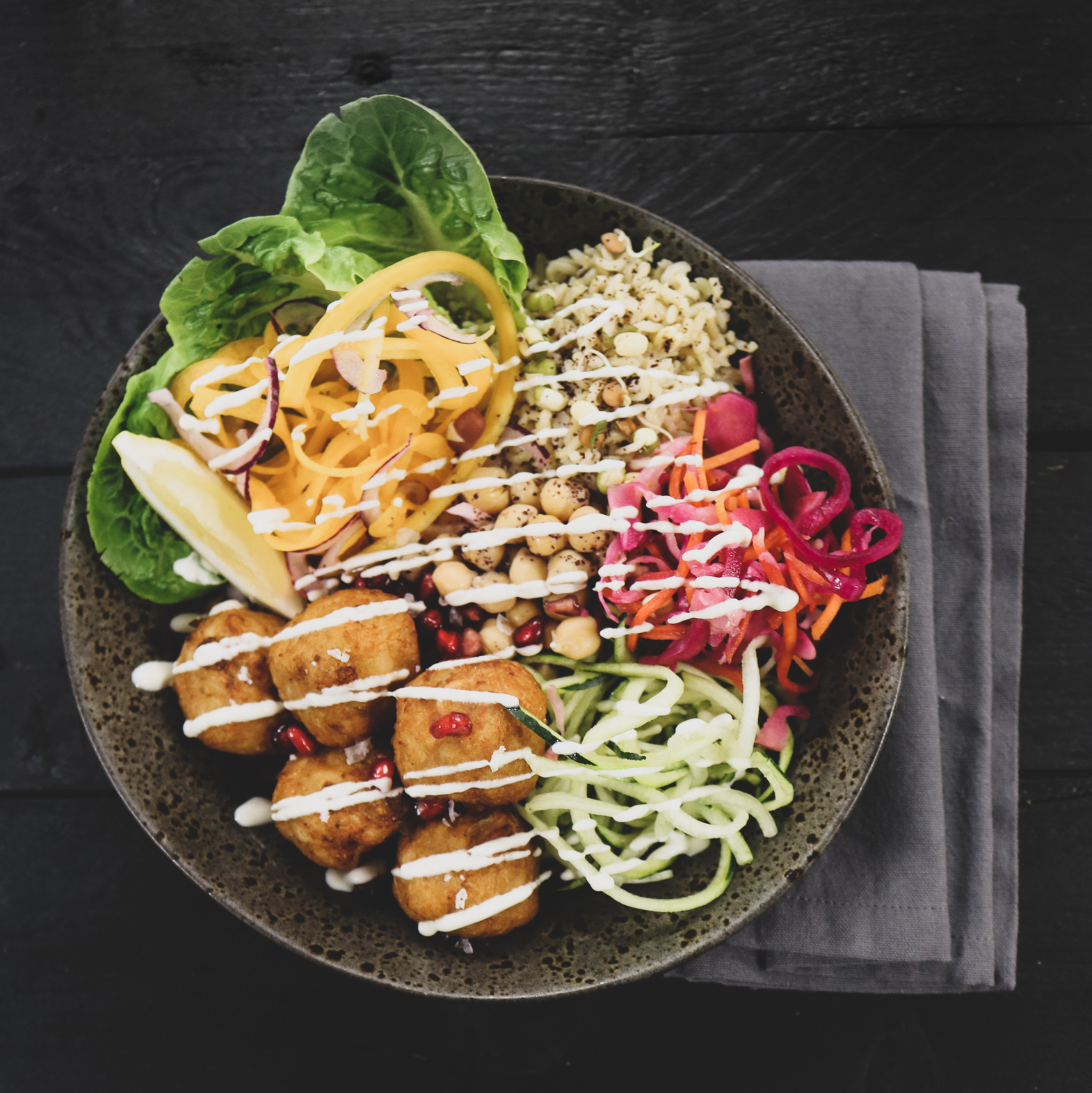 BBQ Jackfruit Bites
Vegan | Gluten-free
These on-trend smoky BBQ bites are delicious served in a wrap or as the star of a Buddha bowl with a plethora of colourful veggies.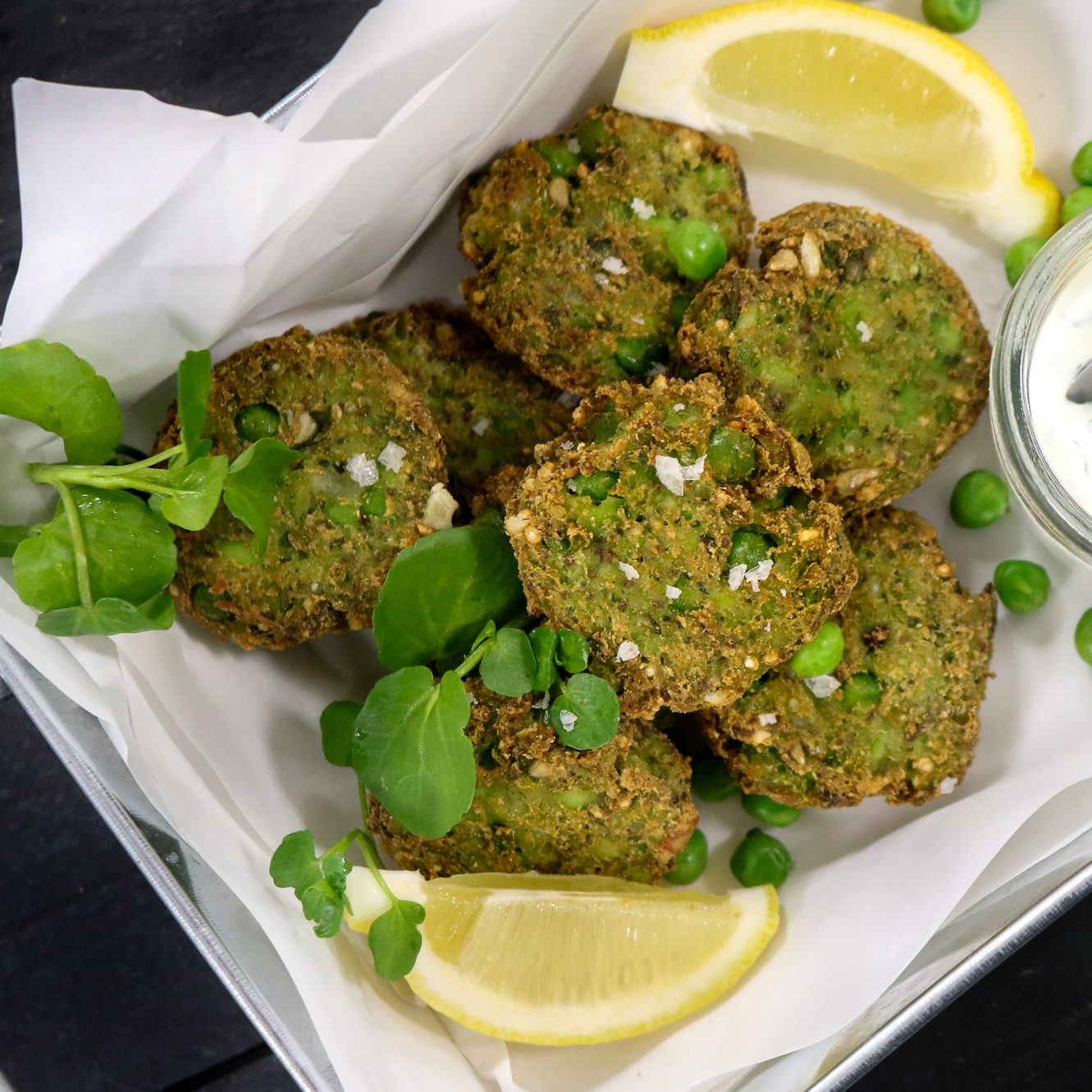 Pea & Mint Fritters
Vegan | Gluten-free
A blend of peas and edamame beans, these vibrant fritters are great on a bed of rocket with citrus vegan sour cream.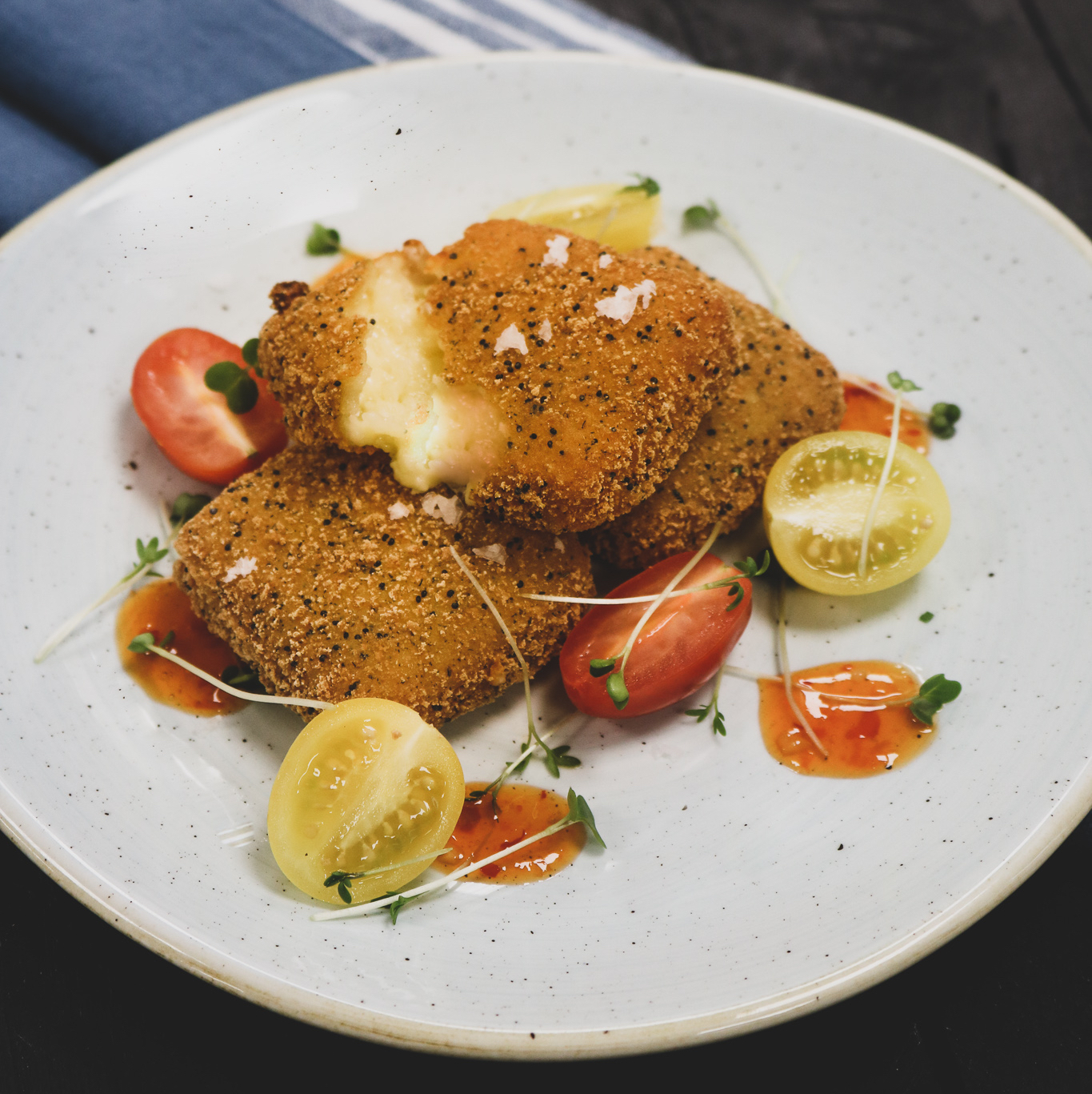 Mozzarella Pockets
Vegetarian | Gluten-free
A moreish mix of mozzarella and cream cheese, these heavenly pockets are perfect served with a rich tomato sauce, pesto and fresh basil leaves.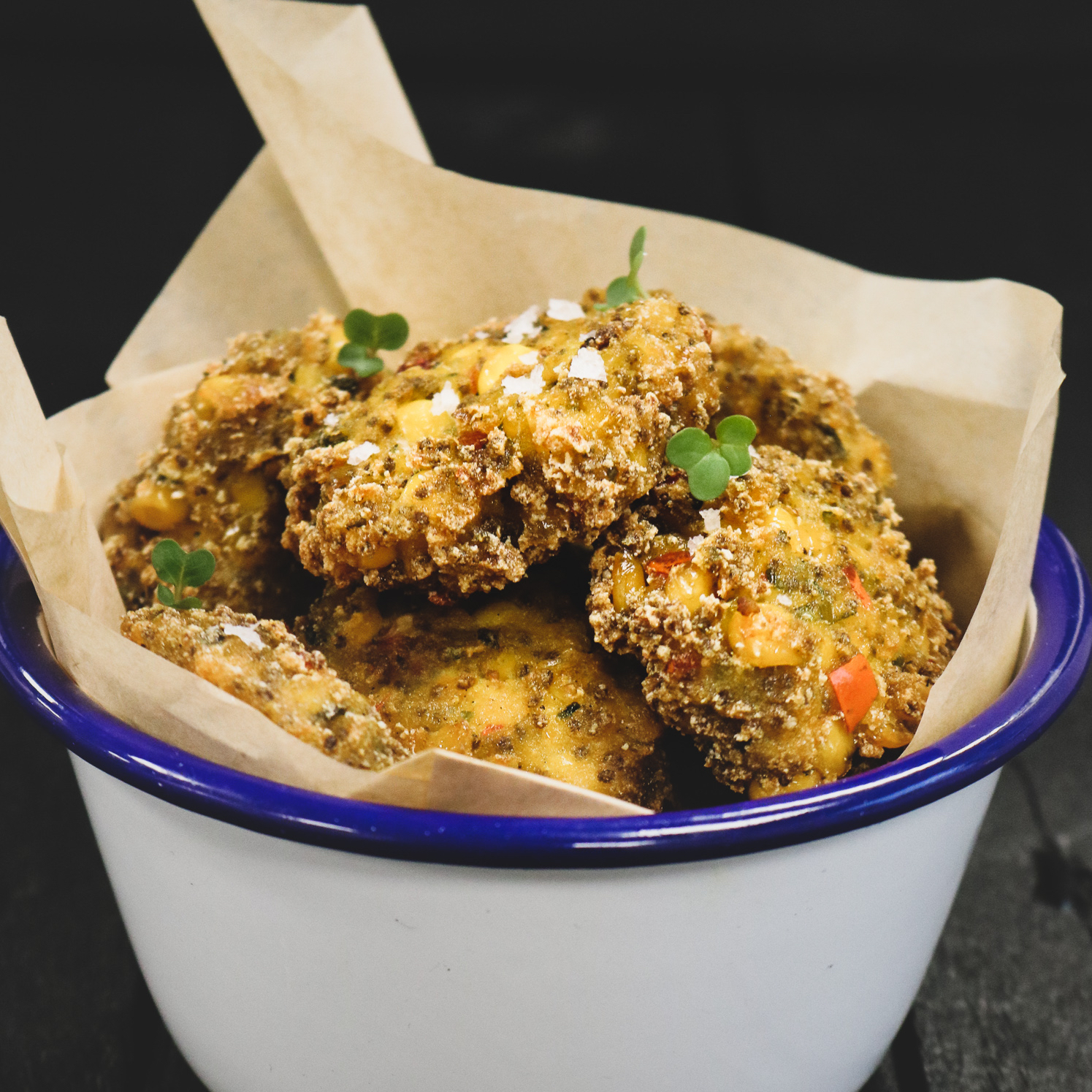 Spicy Sweetcorn Fritters
Vegan | Gluten-free
Try these vibrant sweetcorn fritters with spiced maple syrup and topped with thinly sliced spring onions, chilli flakes and mixed seeds.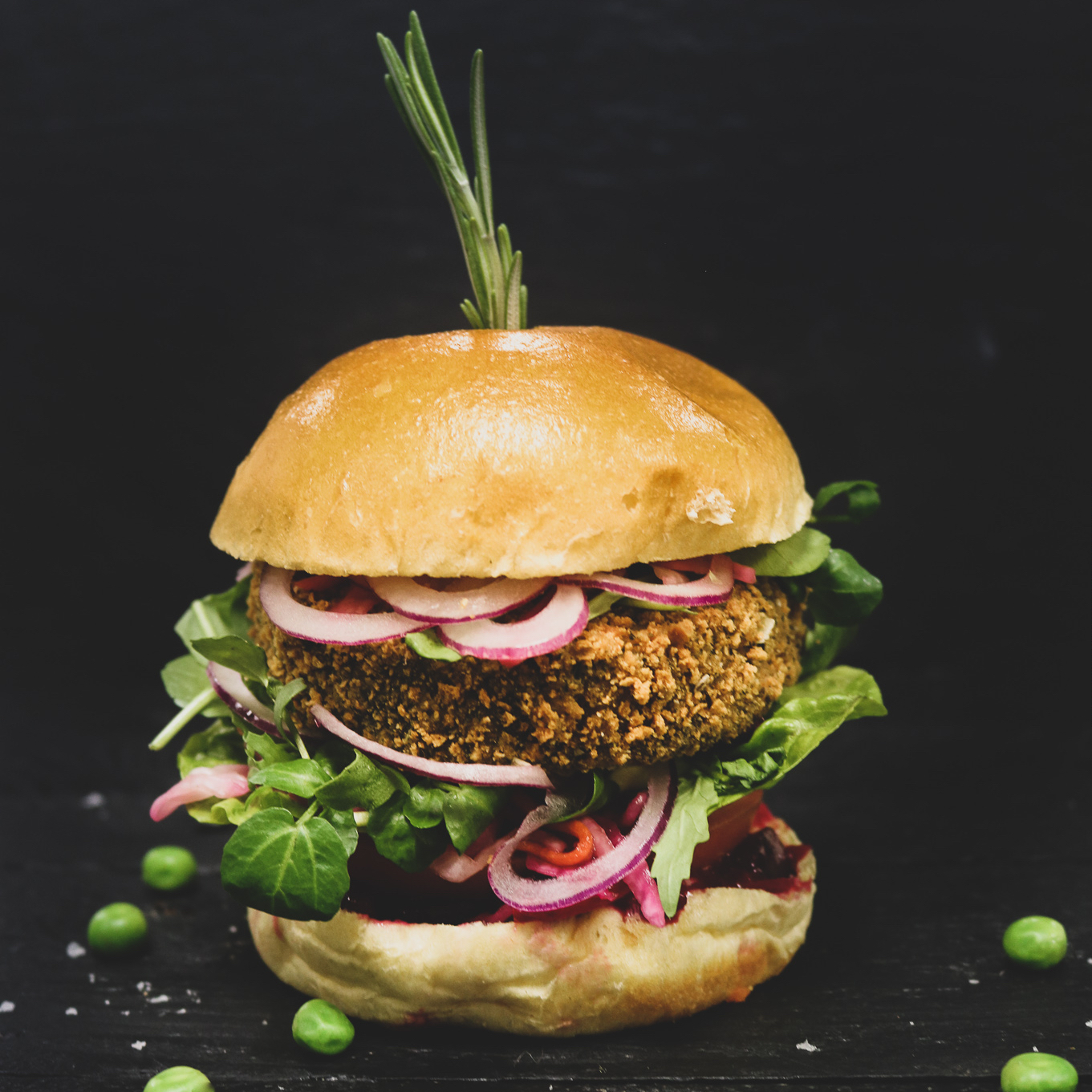 Vegan Aromatic Garden Burger
Vegan | Gluten-free
Our best-selling Aromatic Garden Burger is now vegan and gluten-free! Enjoy in a gluten-free flatbread, topped with spiced red cabbage slaw and oat crème fraiche.
To get our latest vegetarian and vegan products on your menu contact us on 01626 837 650 or [email protected].