OUR MONTHLY NEWSLETTER
Enter your email address below to receive occasional updates from Paramount including market trends, industry insights and new product launches.
We take your privacy seriously – to read our Privacy Policy please click here.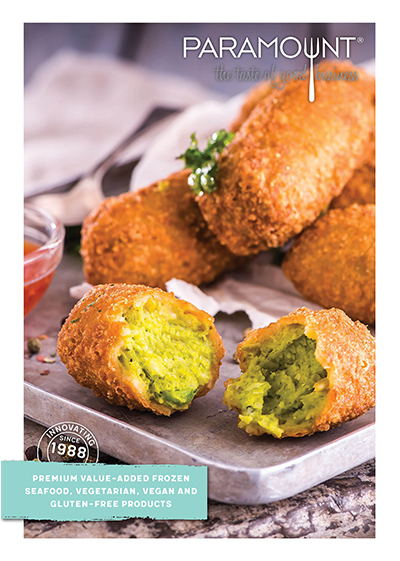 DOWNLOAD OUR BROCHURE
Stay ahead of your competition and make sure your menus are on trend.
Download our brochure for our latest trend watch report and full product guide.