QUALITY ASSURANCE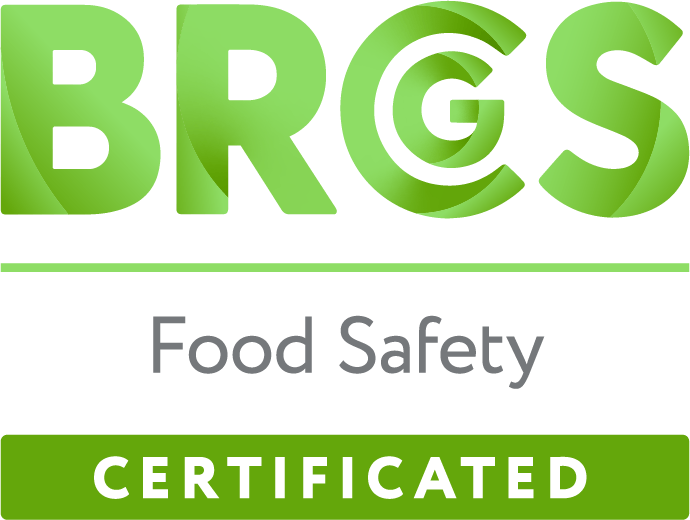 The safety and quality of our products is a key business driver covering everything from sourcing new materials, product development, manufacturing, packaging and delivery to after sales service.
Our dedication to quality and testing has earned us the BRCGS (British Retail Consortium Global Standards) Global Standard for Food Safety Certification, which we have held since 1999 and we are proud to say that we are currently graded as AA.
Paramount has close links with the Technical & Legislative Committee of the British Frozen Food Federation (BFFF) and this helps us keep up to date with the latest food safety legislation and quality assurance guidelines. At Paramount everyone is dedicated to producing top quality products that meet all food safety and legal requirements, so our customers can buy from us with complete confidence.
From raw materials through to the dispatch of finished products, quality is closely monitored at every stage. We work in partnership with selected suppliers to ensure we start with the best raw materials and ingredients. State of the art equipment and well trained staff in our factory ensure the processing stage adheres to strict internal and external guidelines. Consistency is vital and products are regularly selected at random by the Quality Assurance team and are rigorously tested for accurate cooking guidelines, visual appearance and taste to ensure they conform to specification.