SEAFOOD
We offer a wide range of seafood to suit pub, restaurant and fast casual menus. For a starter, snack or sharing platter, choose from our award-winning whitebait, blanchbait, crab cakes, croquettes and goujons. Looking for a seafood main course? Our fishcakes, fish fingers and fish pies are your best port of call.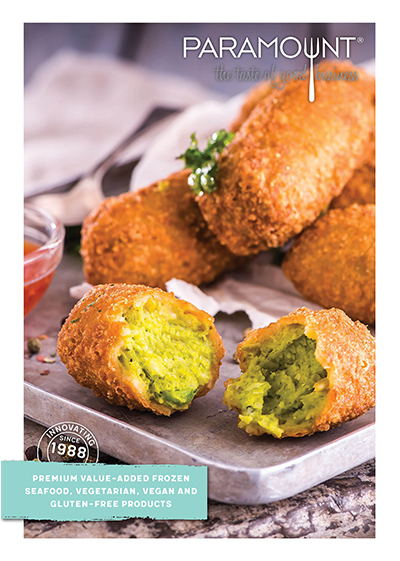 DOWNLOAD OUR BROCHURE
Stay ahead of your competition and make sure your menus are on trend.
Download our brochure for our latest trend watch report and full product guide.