This year our MSC H&G Coated Whitebait won the BFFF Foodservice Product of the Year. In 2020 we wanted to bring the best to an even bigger audience.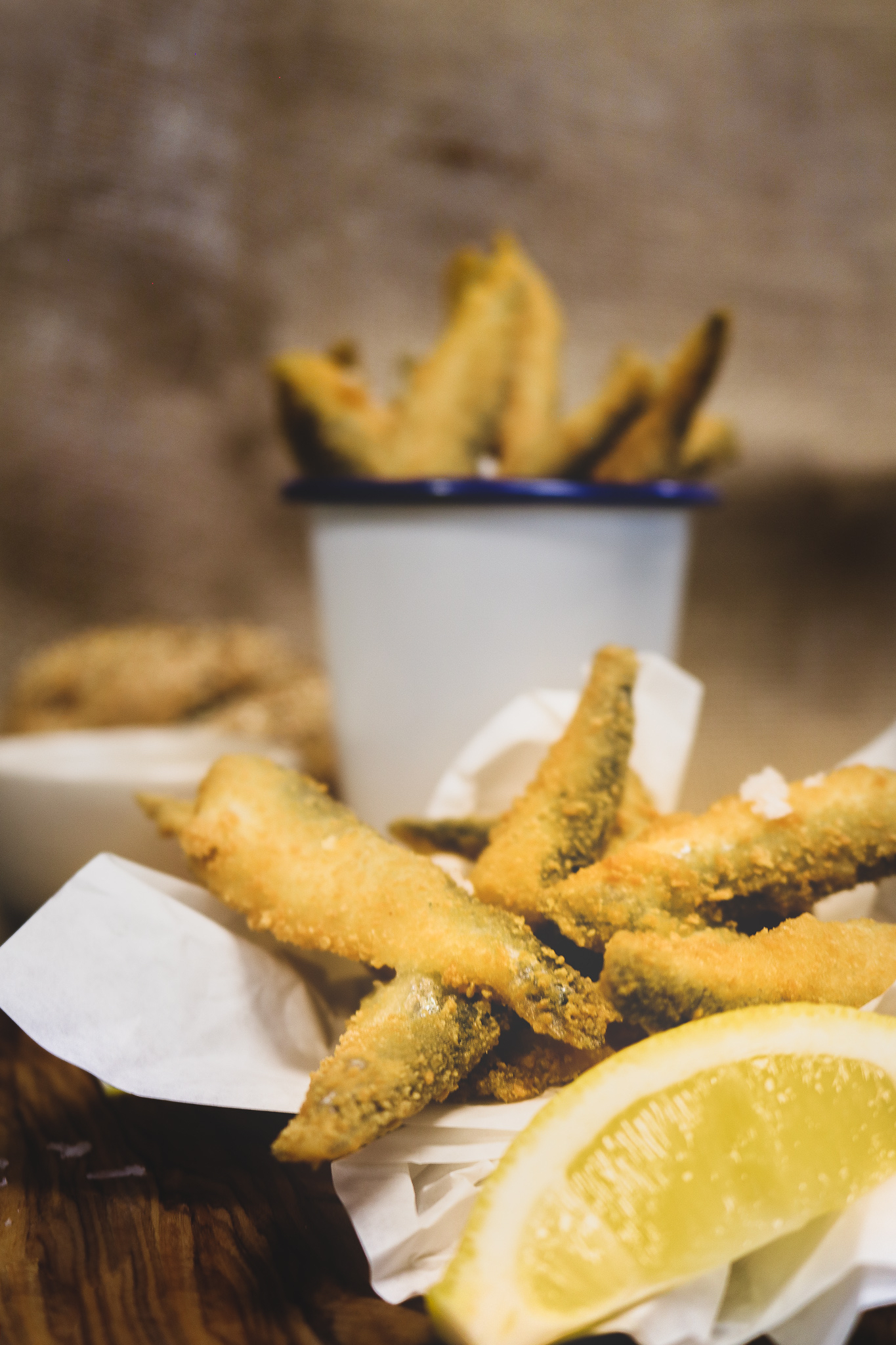 With an estimated 1 in 10 people now avoiding gluten (The Guardian), it's essential to offer a good selection of gluten-free options on your menu. Especially as those with dietary requirements are often the decision-makers when it comes to choosing a place to eat.
With a delicious new coating, our MSC Headed & Gutted Gluten-Free Whitebait appeals to modern consumers. Whether they prefer not to eat the whole fish, or to go gluten-free, this popular fish is now accessible to all.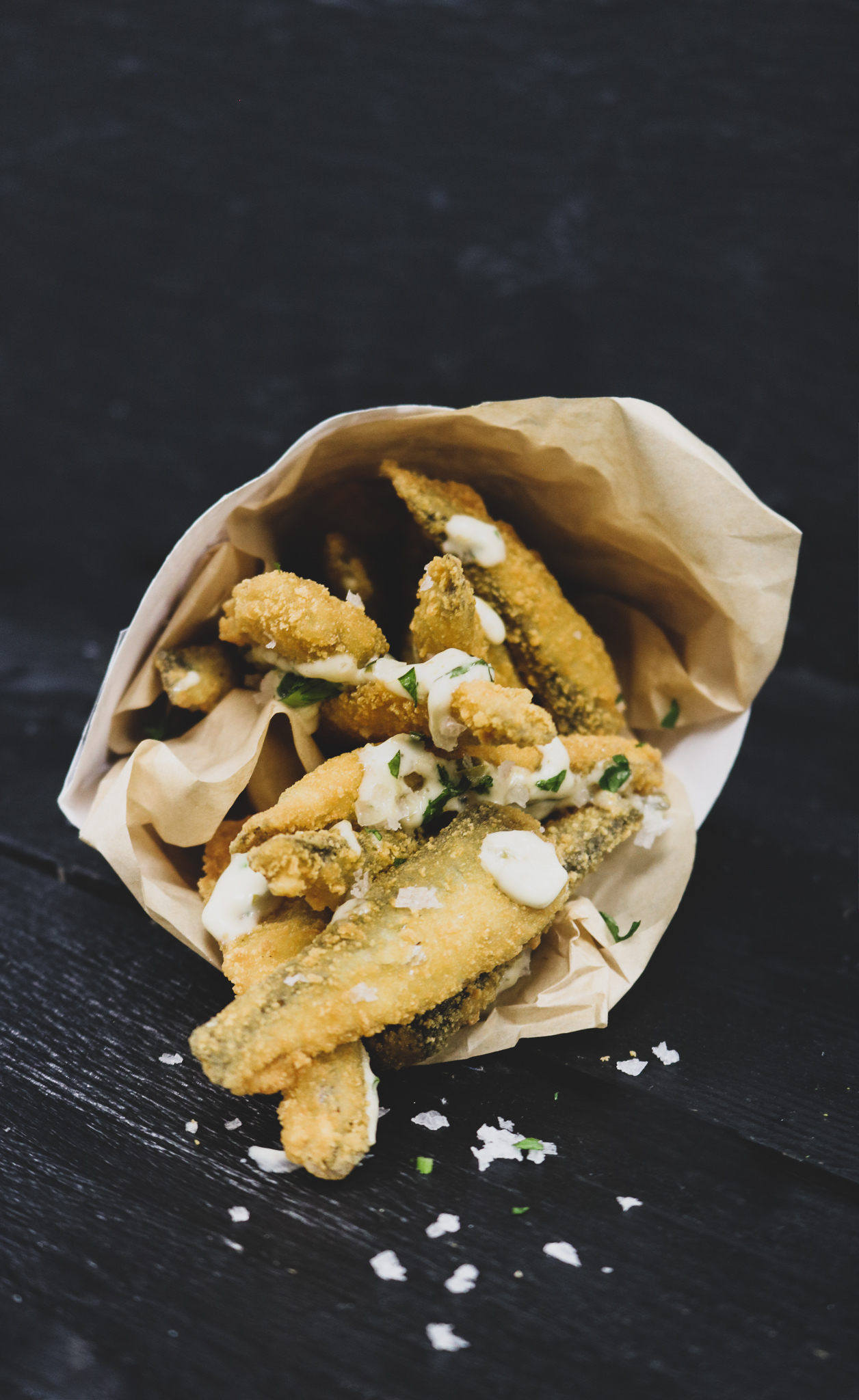 Our Whitebait is perfect as a bar snack or tapas dish, served in a greaseproof paper cone with a selection of dips – we love sweet chilli sauce and sriracha mayo. For a lunch menu, serve as a seafood wrap in a soft gluten-free tortilla, with gem lettuce, crunchy red peppers and horseradish mayo. Or just keep it simple: a sprinkle of sea salt, chopped parsley and a squeeze of lemon.
Whitebait and Blanchbait have been core Paramount products since we began 31 years ago, and now our MSC H&G Gluten-Free Whitebait joins our expanding gluten-free range. From fishcakes to vegan bites and burgers, we pride ourselves on creating free-from options that are just as good – or better – than their counterparts.
Paramount holds sustainability at its heart, which is why all of our H&G Whitebait is also MSC certified and is traceable from boat to plate.
If you'd like our new gluten-free Whitebait on your menu, get in touch or use our online form to request an On Trend brochure.