1 in 12 Australians currently avoid wheat or gluten in their diet, and 1 in 70 are living with coeliac disease. It's essential to offer a range of gluten-free meals on your menu. But what is coeliac disease and how can you make sure your dishes are truly gluten-free?
What is coeliac disease?
Coeliac disease is caused by the immune system reacting to gluten – a protein found in wheat, rye, and barley. Symptoms include gastrointestinal symptoms, fatigue, vitamin deficiencies and more.
Coeliac disease can affect anyone. It's estimated that 1 in 70 Australians have coeliac disease but of these, around 80% are undiagnosed. Many more people avoid gluten for a variety of reasons, such as having a milder gluten or wheat intolerance, or for the perceived health benefits.
How do I offer a gluten-free menu?
Many foods are naturally free from gluten such as fruit and vegetables, meat and fish, eggs, beans, nuts and seeds, and dairy products. There is also a wide range of gluten-free bread, cereals, flour, crackers and biscuits. However, gluten-containing ingredients are often used in packaged foods, sauces, dressings, gravies and baked goods so it can be difficult to produce a free-from version of a standard meal on your menu.
It's important to check all the ingredients in the products you use and be careful to avoid cross-contamination during food preparation and cooking. Simple steps like using separate utensils and chopping boards and not using oil that has been used to cook gluten-containing foods will help you ensure your meals are truly gluten-free.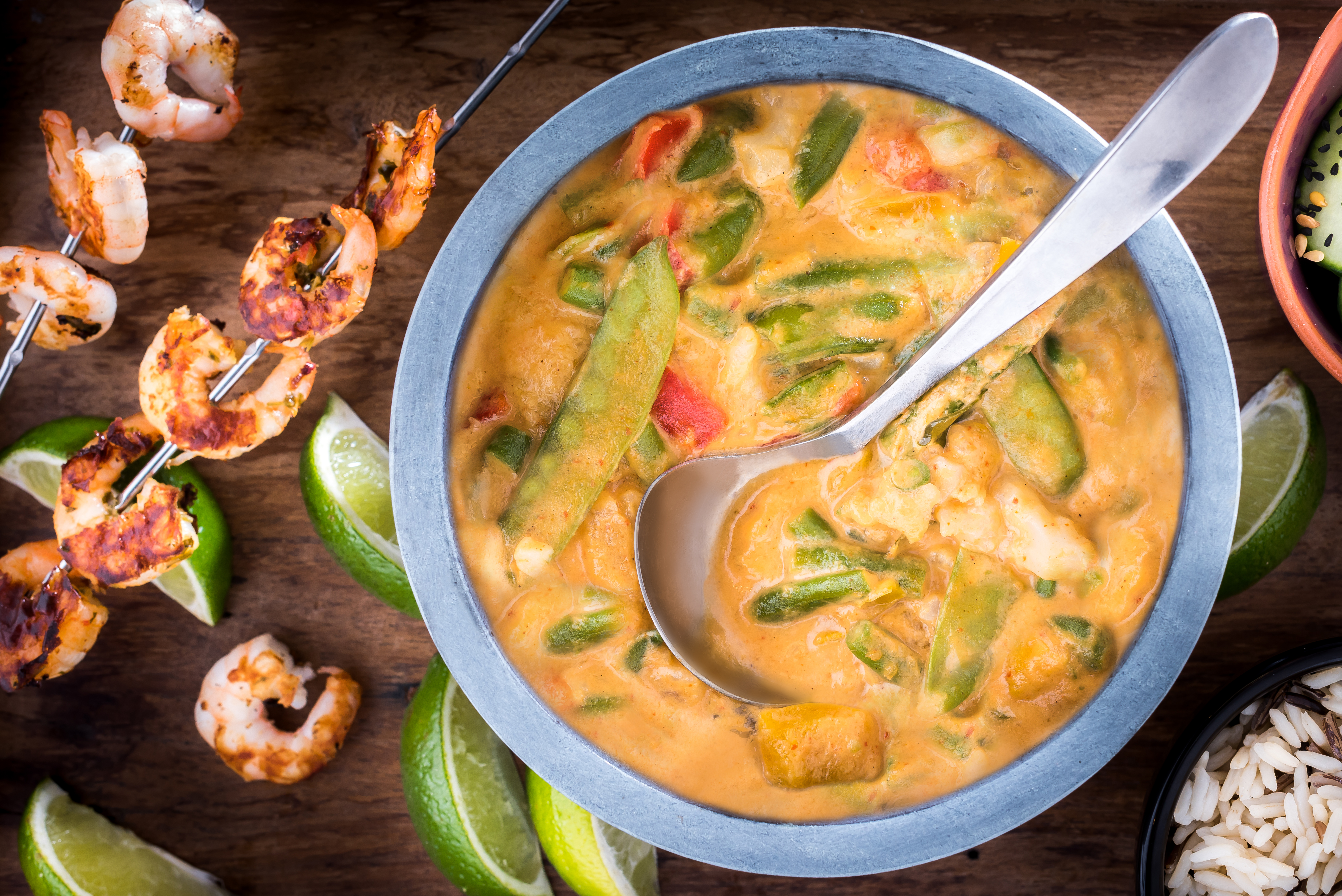 Easy gluten-free meal solutions
Our range of gluten-free, vegetarian and vegan main meals, burgers and bites are certified by Coeliac Australia. Offering free-from meals has never been easier. These tasty products can be simply prepared in your kitchen and can even be adapted to appeal to a wider audience with the addition of meat or fish. Try adding prawns to our delicious gluten-free Vegan Penang Curry or pulled pork to our Butter Bean, Sweet Potato & Spinach Stew.
Find out more about our gluten-free range by requesting a brochure or contact Fran Harper, Head of Sales & Marketing – Global: [email protected]