Do you know what your customers are looking for from their next meal out or takeaway in 2023? For this year's top hospitality trends and irresistible products for staying ahead of the curve, read on.
1. INCLUSIVE INDULGENCE

More and more customers in Australia are looking for inclusive dishes – from vegan to gluten-free – that still feel like a treat. To save time back-of-house, and for reassurance you're purchasing certified products that will meet your diners' needs, try our delicious range of gluten-free and vegan dishes.
From our best-selling Penang Curry and irresistible Aromatic Garden Burger to the brand new Pea & Mint or Spicy Sweetcorn Fritters, there's something for everyone.
2. MIX UP YOUR MOCKTAILS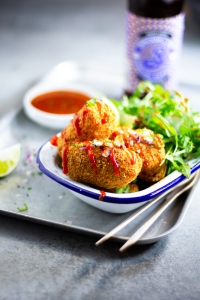 Low and no-alcohol options are growing in popularity this year. Keep up with the curve by refreshing your drinks menu.
A low or no-alcohol beer is even better paired with a bar snack – have you tried our vegetarian Mac & Cheese Croquettes?
For your mocktail offering, do you have a good zero-alcohol vodka, gin or whisky? From here, get creative! Mix up a Negroni or Cosmopolitan that tastes just as good, with none of the booze!
3. MENU MANAGEMENT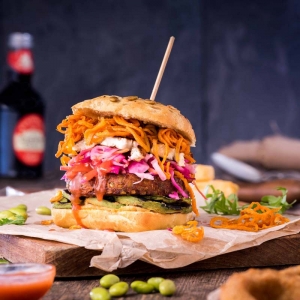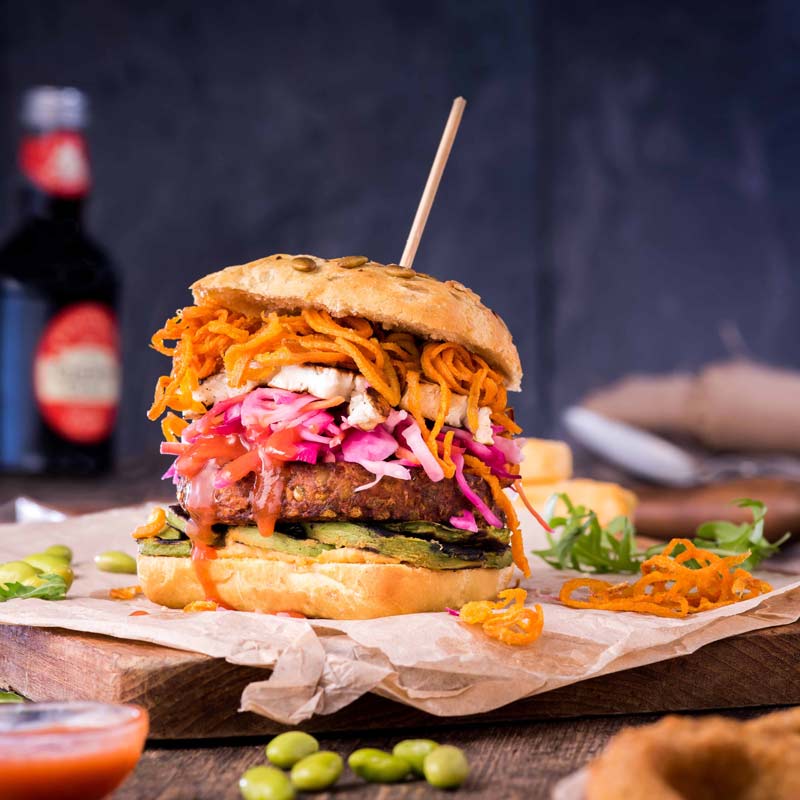 Reducing the number of items on your menu is a great way to save space and make sure you're only serving the best-selling products. Streamlining your offering also means you can invest in products that work hard across different sections of your menu.
Our vegan burgers are quick-to-cook and super versatile – add a slice of vegan or vegetarian cheese, crispy bacon, or slice up and serve on a bed of fresh salad for a healthy lunch option.
HUNGRY FOR MORE? 
If these trends have whetted your appetite, get in touch! For more information including our fantastic range of products, contact Fran, our Head of Sales & Marketing (Global) on [email protected]