As with trending ingredients or flavours, it's essential to stay on top of the latest hospitality and dining trends. What do your customers want, and how can you make the most of these moments? The Australian foodservice market is set to grow by over $30 billion between now and 2025 (GlobalData). Read on for our top six tips for keeping your diners – and your bottom line – happy.
1. TREAT YOURSELF

Treats are still on trend! Indulgent foods continue to be top of the list whether consumers are eating out or ordering takeaways. The current top three food items consumed out-of-home are:
🍟  Chips
🍔  Burgers
🍕 Pizzas
If you're looking for indulgent dishes that work hard on your menus, have you tried our Mac 'n' Cheese Croquettes? They make the perfect side or starter to complement burgers or pizzas.
Or try our Tomato or Minted Pea arancini – deliciously cheesy, and always popular as a starter, at a buffet, for a wedding or to-go at a festival.
2. MAXIMISING MAINS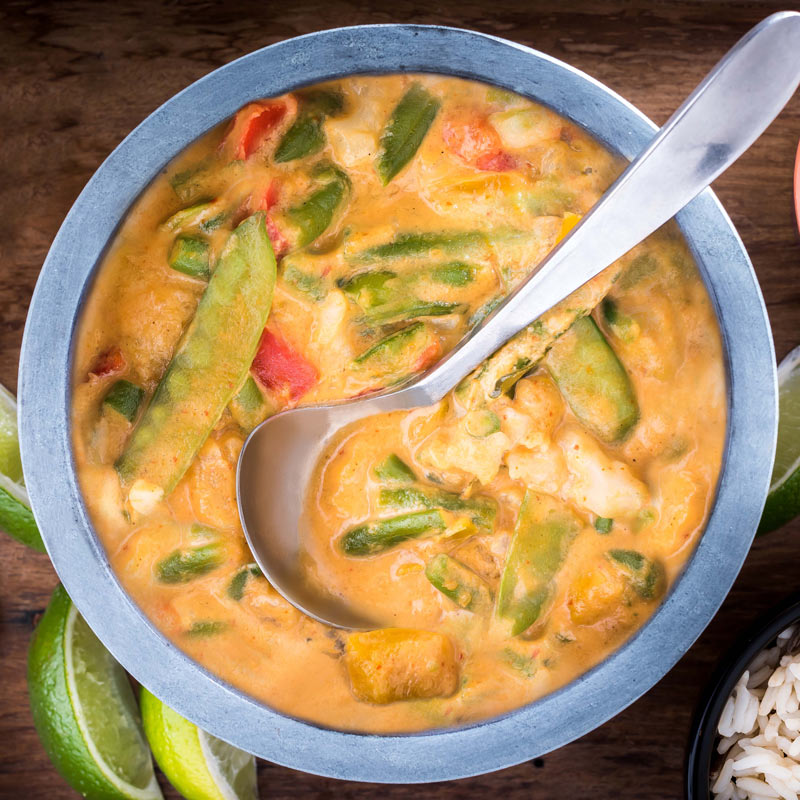 Dietary requirements like gluten-free are leading the way when it comes to new main courses on menus. So if you're looking for delicious vegan, vegetarian & gluten-free mains, choose from our:
🌶  Vegan Penang Curry
🌱  Butterbean, Sweet Potato & Spinach Stew
3. VARIETY IS KEY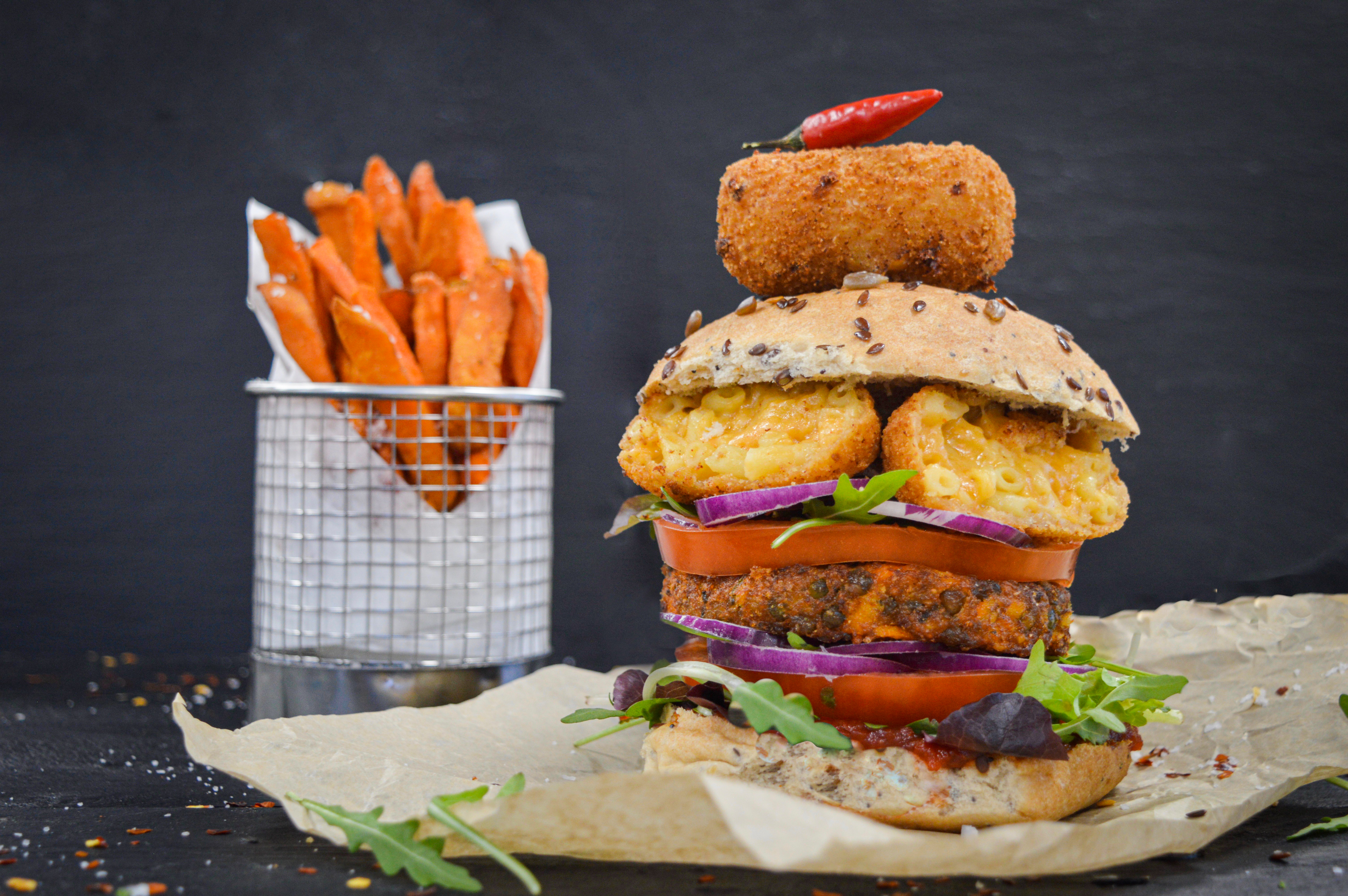 The number of up-sell opportunities on menus increased by an average of 15% last year. The top 3 dishes for an up-sell moment are:
🍔  Burgers
🍕  Pizzas
🌯  Burritos or wraps
Whether you're offering a premium ingredient swap or an irresistible add-on, make sure vegetarian, vegan and gluten-free options are a feature.
For burger lovers, offer our Mac 'n' Cheese Croquettes as a topper to our Luxury Vegan Burger. And if you're looking to change up your wrap game, try our new vegan & gluten-free fritters. Choose from Spicy Sweetcorn or Pea & Mint.
4. THERE'S AN APP FOR THAT
Offering a digital ordering option like a QR code or app will attract younger consumers and can encourage browsing on your menu. Plus, you can use this opportunity to include stories about your ingredients and suppliers – show off what makes your dishes special!
5. PERFECT DRINKS PAIRINGS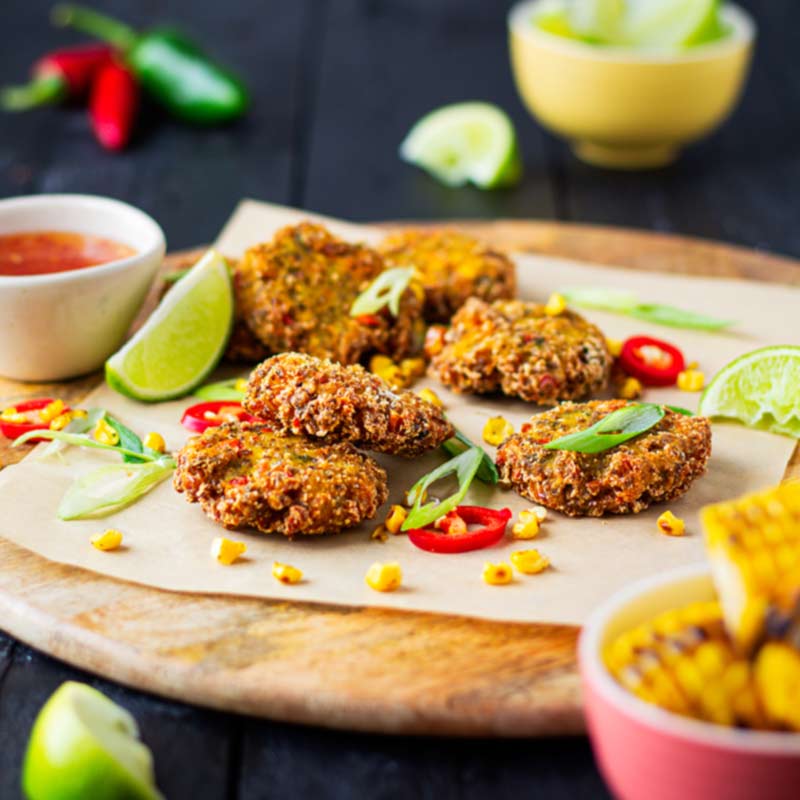 Drinks-only occasions are still incredibly popular, but how can you make sure your food offering is irresistible? If you're looking to rev up your drinks & snacks game, we recommend…
🧀 🥂  our arancini with prosecco or champagne
🌽 🍸  spicy sweetcorn fritters with a chilli margarita
🧀 🍻  our mac & cheese croquettes paired with an icy cold beer
🥔🍹  vegan chip shop bites with an iced tea, kombucha or raspberry shrub.
6. VALUE FOR MONEY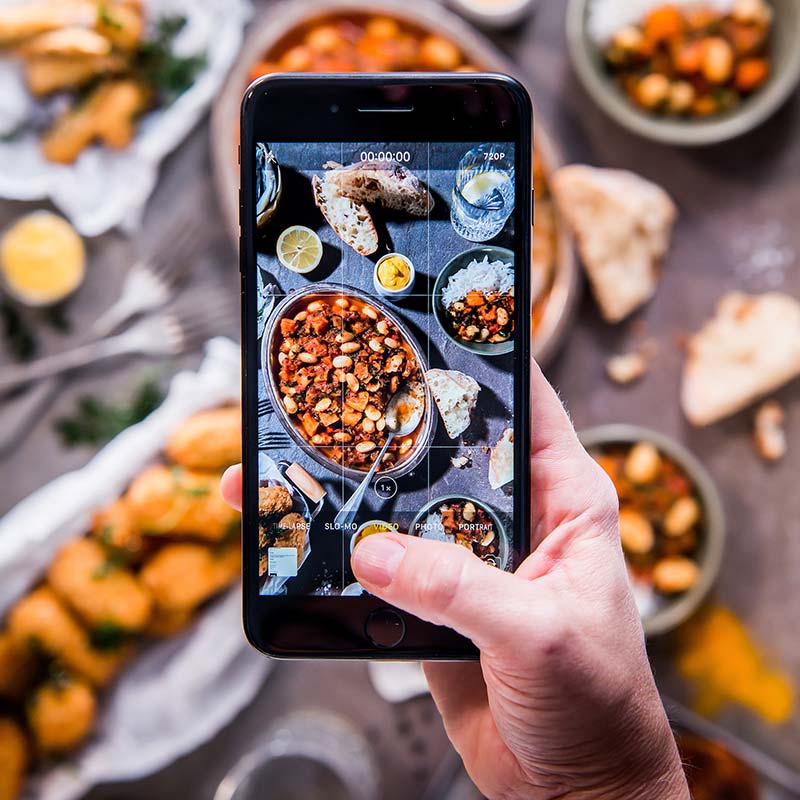 Value for money continues to be an essential consideration for customers, but this is not always about low prices – great service is key! The rising cost of living means consumers are opting for value-based offerings. So make sure you promote your pricing and special offers up-front, and loyalty schemes can be a great reason for diners to keep coming back for more.
For more information on any of our products, to request a call from our sales team or any other enquiries, drop us a line at  [email protected]