We are delighted to announce that our fiery Vegan Penang Curry has been awarded GOLD (the highest level award) in the 2017 Taste of the West Awards.
The award-winning Vegan Penang Curry is an excellent option for your vegetarian and vegan menus as well as themed curry nights. It's also very versatile: offer customisable upsell options such as adding chargrilled king prawns or torn chicken breast. Fiery, delicious and totally on trend.
Cod & Crab Bites: Highly Commended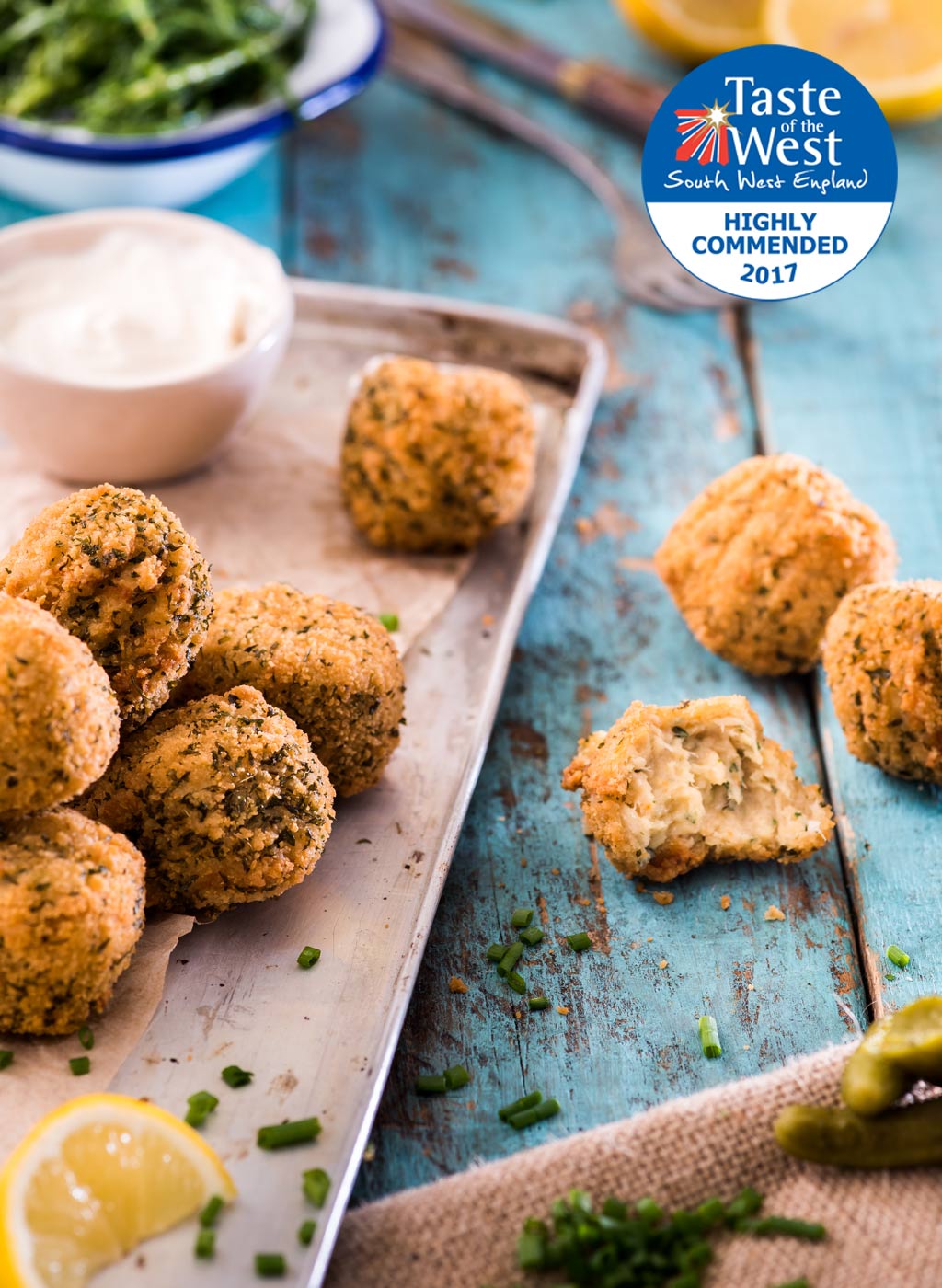 Our moreish Cod & West Country Crab Bites were also recognised by the 2017 Taste of the West Awards and received Highly Commended.
The Cod & West Country Crab Bites tick all the boxes. They are perfect for casual dining, tapas, all-day grazing menus and sharing platters. Additionally, these delicious bites boast West Country Provenance and they contain MSC cod. One will just not be enough!
For further information on either of these products please contact us on [email protected].