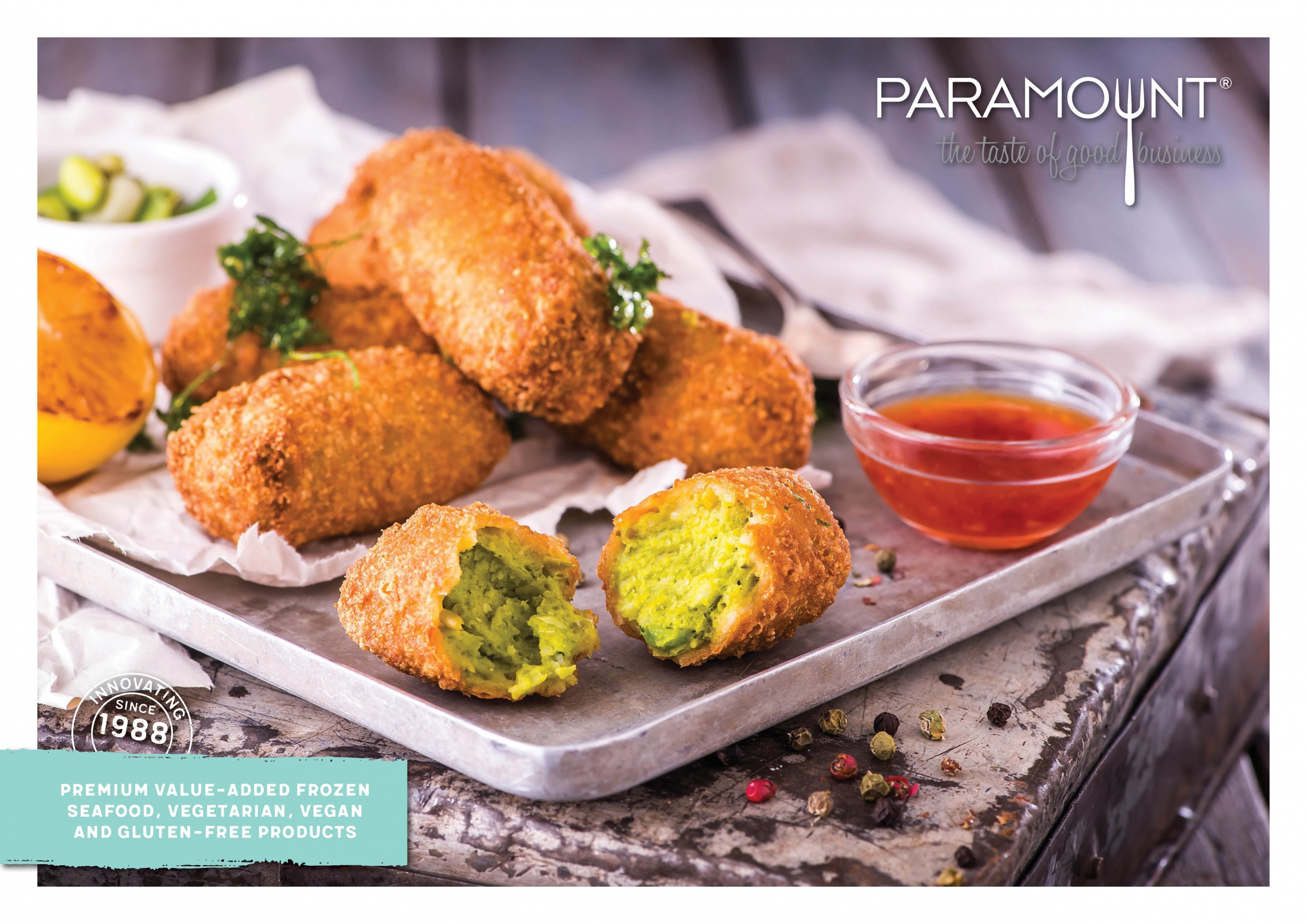 We're delighted to bring you our latest brochure and trends report, to coincide with the celebration of our 33rd anniversary.
Packed with the latest insights, the report looks at how the landscape has changed after a challenging year for the food industry, and how businesses can tempt customers back through the doors.
Top tips include: recreating that holiday-style experience to tap into the staycation boom; taking note of Tik Tok's influence to harness the power of viral food trends; and how to satisfy both vegan and vegetarian customers, without having to buy in multiple products.
Also highlighted is the importance of customer service. Research suggests just under half of customers are reluctant to return to restaurants, even with lifted restrictions. Diners see interacting with staff as a key part of their experience, and although apps and digital ordering have helped businesses re-open, striking the right balance is key. In their report, we share our thoughts on how to keep the magic alive!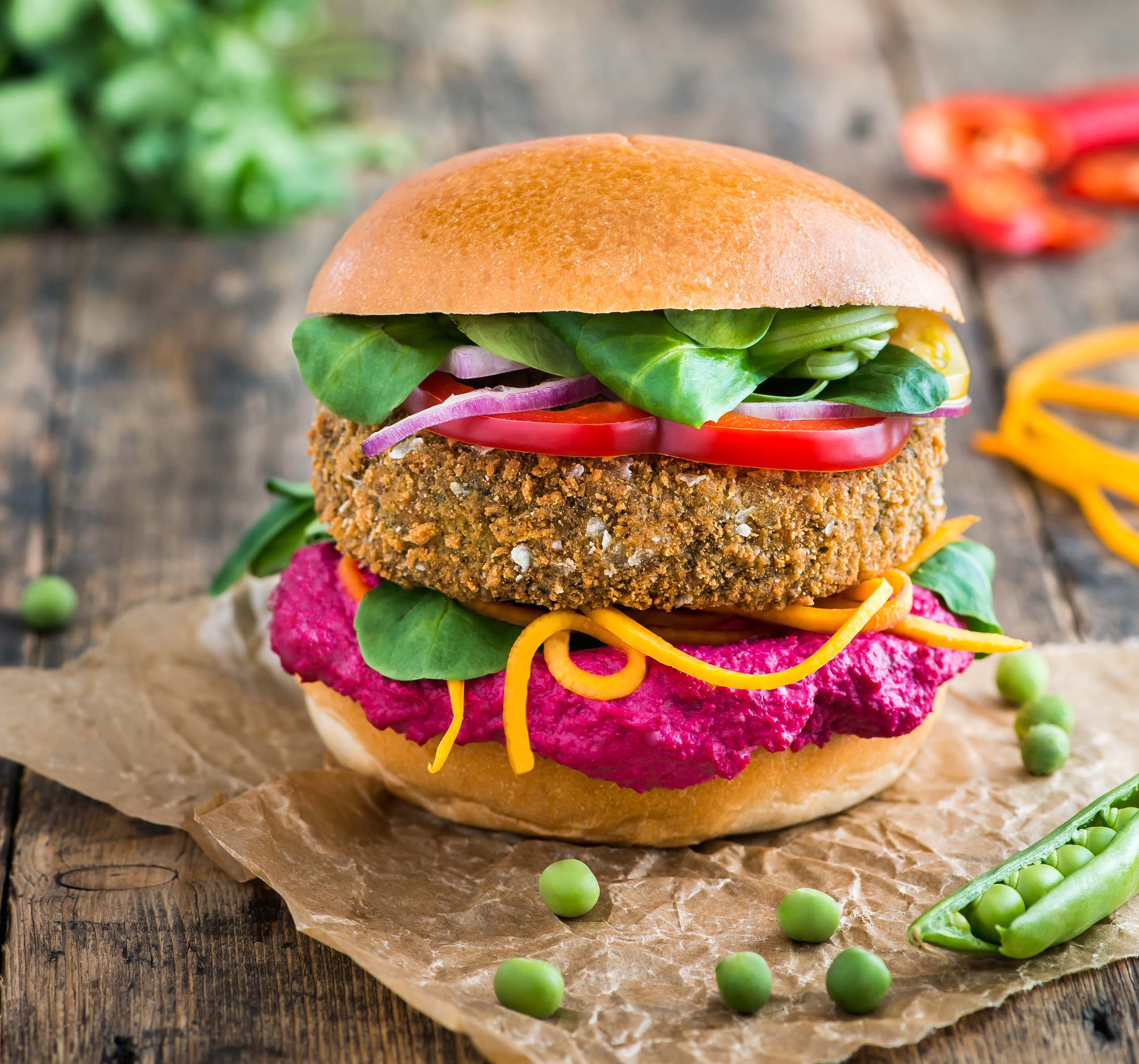 Paramount are well placed to offer words of advice, having built the business on a humble investment of just £3,500, second-hand machinery, determination, and a whole lot of faith. We've developed from packing prawns and other seafood, to offering a range of innovative value-added vegetarian, vegan, gluten-free and seafood products. Our latest brochure showcases just why our 33-year-old business has grown from a small seafood producer to a major player in global frozen food manufacturing.
Our business continues to go from strength to strength, recently investing in our team by becoming an accredited Living Wage employer, committing to paying all staff the real Living Wage. In addition, we're expanding our production capabilities to match the increase in demand we've seen this year, and have £650,000 of capital expenditure planned for autumn 2021.
Over the year, we've celebrated Gold Award wins from the Taste of the West for the Mac 'n' Cheese Croquettes, Spicy Sweetcorn Fritters, Ultimate Fish Pie and MSC Gluten-Free Coated Whitebait. The Ultimate Fish Pie was also a finalist in this year's Food Management Today Industry Awards, with the Salmon, Haddock & Asparagus Fishcake and MSC Jumbo Cod Fish Fingers being highly commended.
Despite the challenging times, we're are excited about the year ahead and building on the recipe we've created for success.
To get your hands on Paramount's latest trends report and product guide, visit www.paramount21.co.uk/brochure-download to request a copy. For your nearest distributor, contact [email protected] / 01626 837 650