Last year over 400,000 people registered to take part in Veganuary and data suggests 10 times that took part without registering! The campaign has grown each year gaining more and more buzz within the press, on social media and through celebrity endorsements. Having a dedicated 'Veganuary' menu is a great way to join in the campaign with free tools available on their site to promote your offer. With 1 in 3 people trying vegan options in January, making sure you have a few exciting options is top priority.
TRY OUR VEGAN PENANG SERVING SUGGESTION 
Our Vegan Penang Curry is a brilliant option for Veganuary menus. Loved by vegans and meat-eaters alike, this fiery curry is packed full of authentic flavour and great for adding other proteins to. Try dressing up with tofu or toasted cashews for added crunch.
A TREND THAT'S HERE TO STAY
'A total of 4.4 billion meat-free dinners were consumed in 2018, an increase of 150 million meals on the year before. Plant-based meal occasions have grown 37% in the last four years and are now eaten by 10% of the population' (
Kantar
).
A TASTE OF OUR VEGAN RANGE
Whether your customers are vegan, flexitarian or just taking part in the 31-day Veganuary challenge, there's no denying the rising popularity of vegan dishes. We have a wide variety of versatile vegan products, that are all gluten-free, from starters, sides and sharers to main courses and burgers.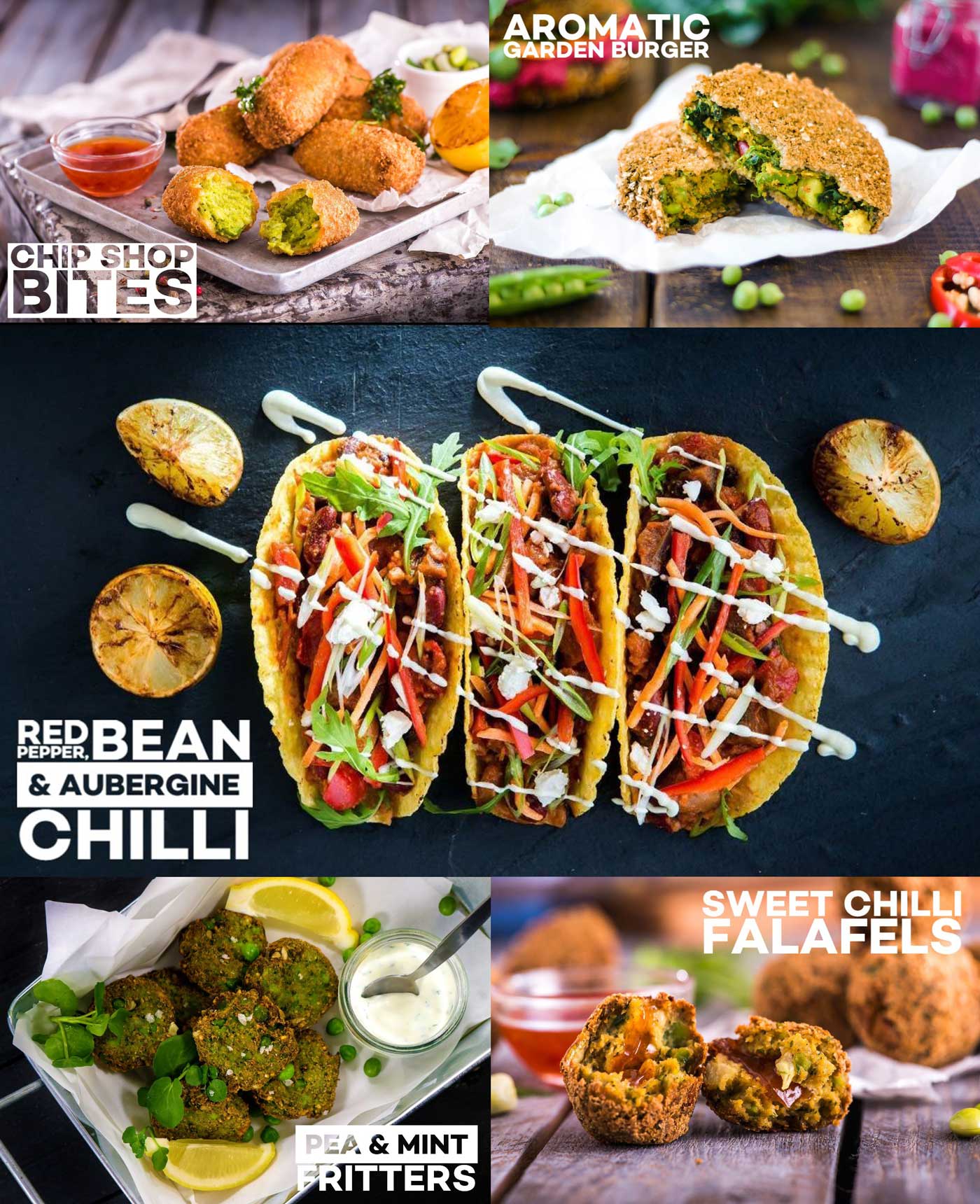 Get in touch with us for more information on our range.