It's our 33rd birthday and we're celebrating all that we've achieved during our many years in foodservice.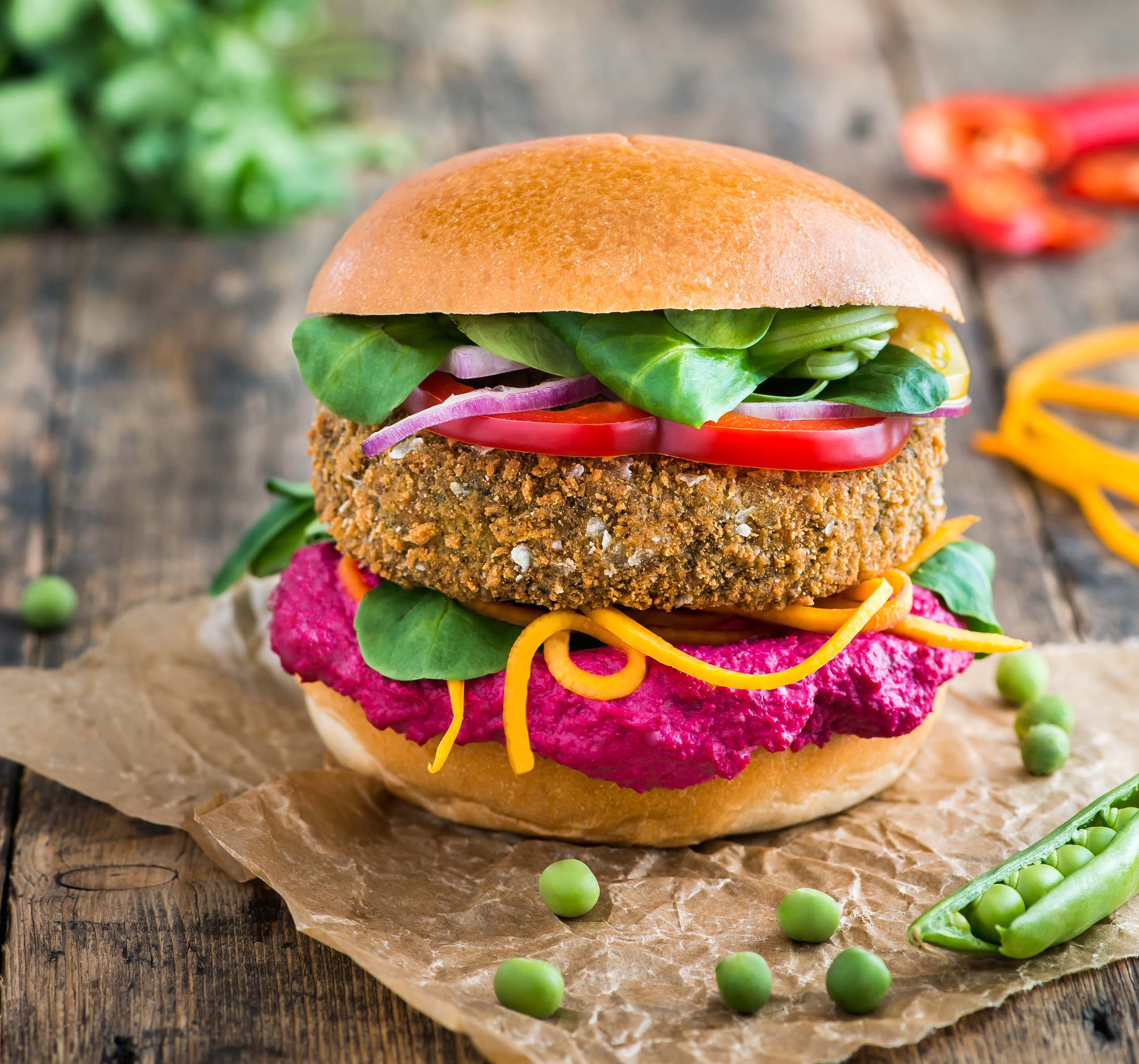 Paramount was built on a humble investment of just £3,500, second-hand machinery, determination, and a whole lot of faith. We've developed from packing prawns and other seafood, to offering a range of innovative value-added vegetarian, vegan, gluten-free and seafood products. Our brochure showcases just why our 33-year-old business has grown from a small seafood producer to a major player in global frozen food manufacturing.
Our business continues to go from strength to strength, recently investing in our team by becoming an accredited Living Wage employer, committing to paying all staff the real Living Wage. In addition, we're expanding our production capabilities to match the increase in demand we've seen this year, and have £650,000 of capital expenditure planned for autumn 2021.
Over the year, we've celebrated Gold Award wins from the Taste of the West for the Mac 'n' Cheese Croquettes, Spicy Sweetcorn Fritters, Ultimate Fish Pie and MSC Gluten-Free Coated Whitebait. The Ultimate Fish Pie was also a finalist in this year's Food Management Today Industry Awards, with the Salmon, Haddock & Asparagus Fishcake and MSC Jumbo Cod Fish Fingers being highly commended.
Despite the challenging times, we're are excited about the year ahead and building on the recipe we've created for success.
For further information about our range, contact Fran Harper  [email protected]  /  +61 434 165 261