Although we've had a little more time on our hands than we would have liked this year, this does at least allow time for reflection and planning. Looking ahead to the trends we'll see in 2021 also shows some new opportunities for the taking.
INDULGENT TREATS 
As the old saying goes 'everyone deserves a treat once in a while'. Due to the various lockdown restrictions in place across different states, that 'once in a while' is now more frequent. 
Treats are now more regular and include everything from brownies through our letterboxes to full cook-at-home restaurant meals, plus spending more on or upgrading our usual takeaways. Online food delivery platforms are booming; the industry 'is expected to post revenue growth of 12.1% in 2020-21' (IBS World). With more being spent on delivery, consider your sides offering, a brilliant quick win for adding extra revenue.
AT HOME DINING 

For many of us, 2020 reignited our passion for cooking and this is set to continue for 2021. We'll be saying goodbye to the banana bread and sourdough we perfected last year and hello to fresh pasta, pickling, smoking and curing, doughnuts and more plant-based cooking.
We'll continue to have a big interest in local produce. Farm shops, delis and shopping with smaller independent outlets saw a rise in demand and spend in 2020. Virtual cooking classes will become more popular as well as cook-at-home meals kits direct from our favourite restaurants. 'Just a month ago, the idea that Sydney's version of fine dining would arrive in a cardboard box was inconceivable. Now, it's just another part of the new world order' (ABC News).
Our new focus on the home means there are opportunities aplenty. Meal kits could provide a way to add a new revenue stream: start local and tap into your existing customers online through email and social media.
THE CONSCIOUS CONSUMER
Sustainability is a hot topic and customers are very much in favour of compassionate consumption. We're more informed than ever with new TV shows educating us on how to be more sustainable. The trend encompasses everything from tackling food waste and reducing plastic, food redistribution, social issues and living an increasingly plant-based lifestyle. 37% of Australians are now reducing their meat consumption, primarily driven by concern for the environment (Vegan Australia). 
Frozen foods will help reduce wastage and keep produce fresh, and offering exciting vegan dishes can attract customers reducing their meat intake. Be sure to optimise the descriptions on your menus to highlight sustainable options – your customers know more than ever what to look out for and it will give you that competitive edge!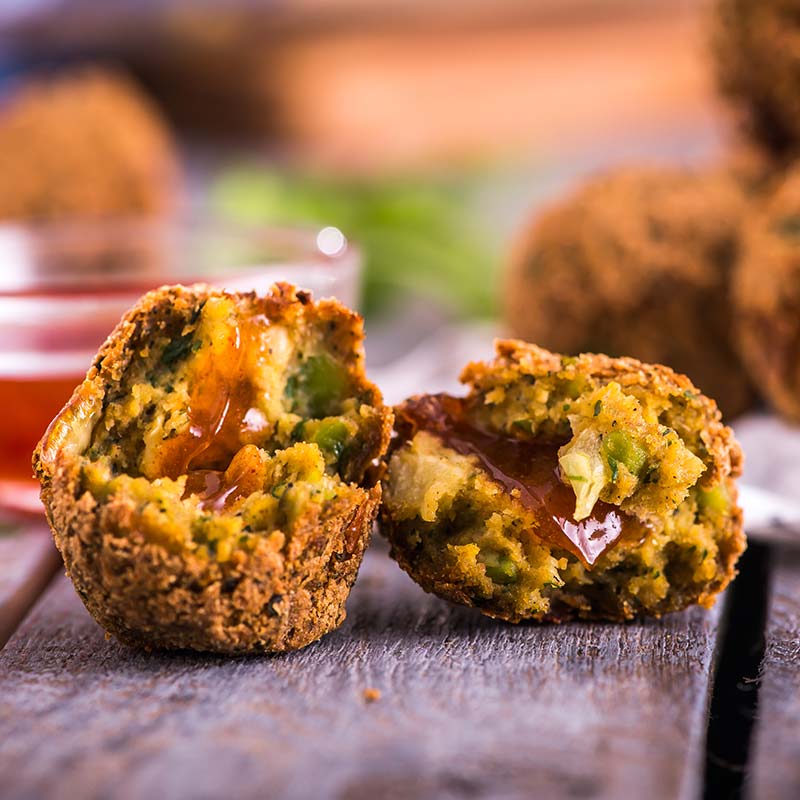 WELLNESS – TIME FOR YOU
Balanced with our desire for some well-earned indulgence is the rising interest in our physical and mental wellbeing. After the initial shock of 2020, the year also gave us time to reset behaviours and focus more on our overall wellbeing, from walking, running and cycling to introducing new self-care routines and reducing meat consumption for perceived health benefits.
Focus on our individual wellbeing will not wane in 2021. Having dishes that are nutritionally well-balanced, full of flavour and plant-based will provide even more opportunities, especially as there are now estimated to be over 500,000 vegans and 2.5 million vegetarians in the country (Life on the Pass). Having healthy plant-based options on your takeaway and eat-in menus will attract customers looking for balance, whilst still feeling they've had a treat.