Paramount's Aromatic Garden Burger was recognised as a finalist for the Best New Innovation category in the Australian FSAA National Awards of Excellence. An on-trend twist on the classic and well-loved burger format, our Aromatic Garden Burger is a delicious tasting and visually vibrant vegetarian burger.
The FSAA (Foodservice Suppliers Association Australia) Awards for Excellence are seen as the "must attend" night for the supplier industry, where hundreds of guests celebrate their peers' success at Doltone House, Sydney. High achievers over the last twelve months were acknowledged on the 12th September, 2017 for delivering a high standard of performance as judged by their customers and colleagues. Our Australian team were pleased that product quality, innovation and great teamwork was being recognised globally.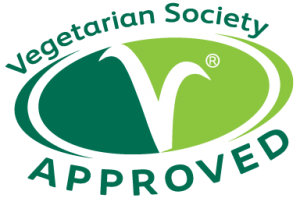 NPD Innovation and Trend Watching
Format: burgerisation is in high demand
Vegetarian: Meets growing demand for flexitarian diets
Frozen: Portion controlled, zero wastage
Versatile: serve as a loaded burger or with a superfood salad
Serving Suggestion
Serve in spiced sweet potato noodle buns with chargrilled courgette, red pepper, coloured baby chard leaves with a parsley sour cream.