Monday 10th May marks the start of two campaigns we love to support – National Vegetarian Week and Coeliac Awareness Week. Two trends that can't be ignored with 1 in 10 people thought to be following a gluten-free diet and the plant-based revolution showing no signs of slowing down. Both campaigns provide a brilliant way to highlight your veggie and gluten-free offering and attract new customers.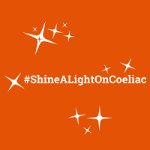 For someone with this disease, eating out with friends and family isn't straightforward and putting trust in other people to provide gluten-free food can cause concern. Coeliac UK aims to #ShineALightOnCoeliac to make life better for everyone living a gluten-free lifestyle. Read more about their campaign here.
Our products give you peace of mind when catering for someone who is gluten-free, they're accredited by Coeliac UK, tested for traces of gluten and help to prevent cross-contamination with the option to oven-bake.
TOP TIP:
If you don't have space back of house for a separate gluten-free fryer, try oven-baking for products that are normally fried. This will help to prevent any cross-contamination from oil in your fryer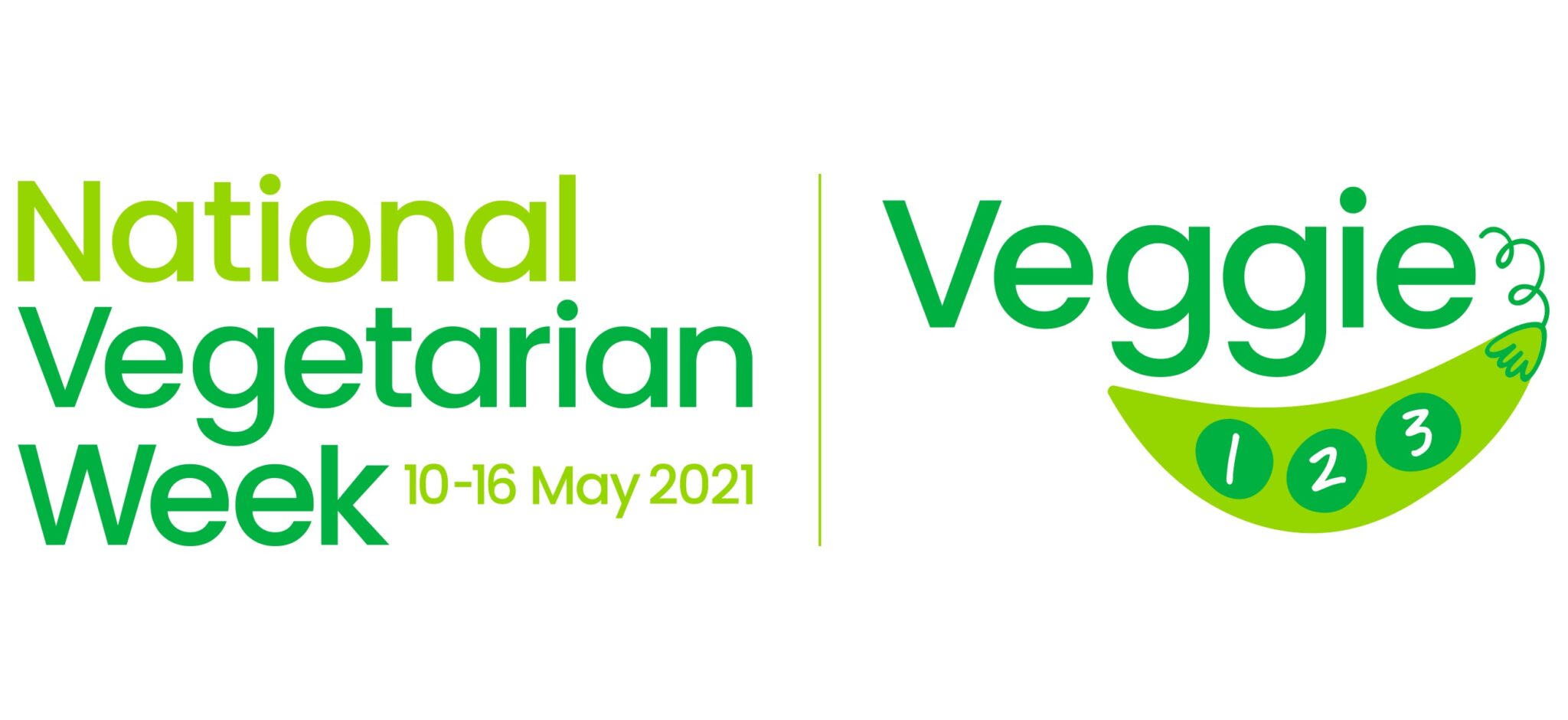 National Vegetarian Week is all about encouraging people to try eating delicious and exciting veggie food. The Vegetarian Society's campaign has grown over the years, helped by the nations desire
to live a more environmentally friendly life and it's now estimated that there are 22 million flexitarians in the UK (Veganuary). With 25% of the population set to be following a vegan or vegetarian diet by 2025 (Sainsbury's), it's never been more important to offer an exciting and varied choice.
So how can you easily cater to both diets without making vegetarians feel they're having to choose the vegan option? Using one product and offering the option to 'add' will limit the number of extra products you'll have to buy whilst satisfying vegan, vegetarian and flexitarian customers looking for choice.
TOP TIP: Use a vegan product and offer the option to add cheese. Try halloumi on a vegan burger or feta cheese over our Pea & Mint Fritters. Not only will your vegetarian customers love the choice, your flexitarian customers will too.
Did you know…
All of our vegan products and our fishcakes are gluten-free?