Happy 31st Birthday to us!
A whole year has passed since our big 3-0 and what a year it's been!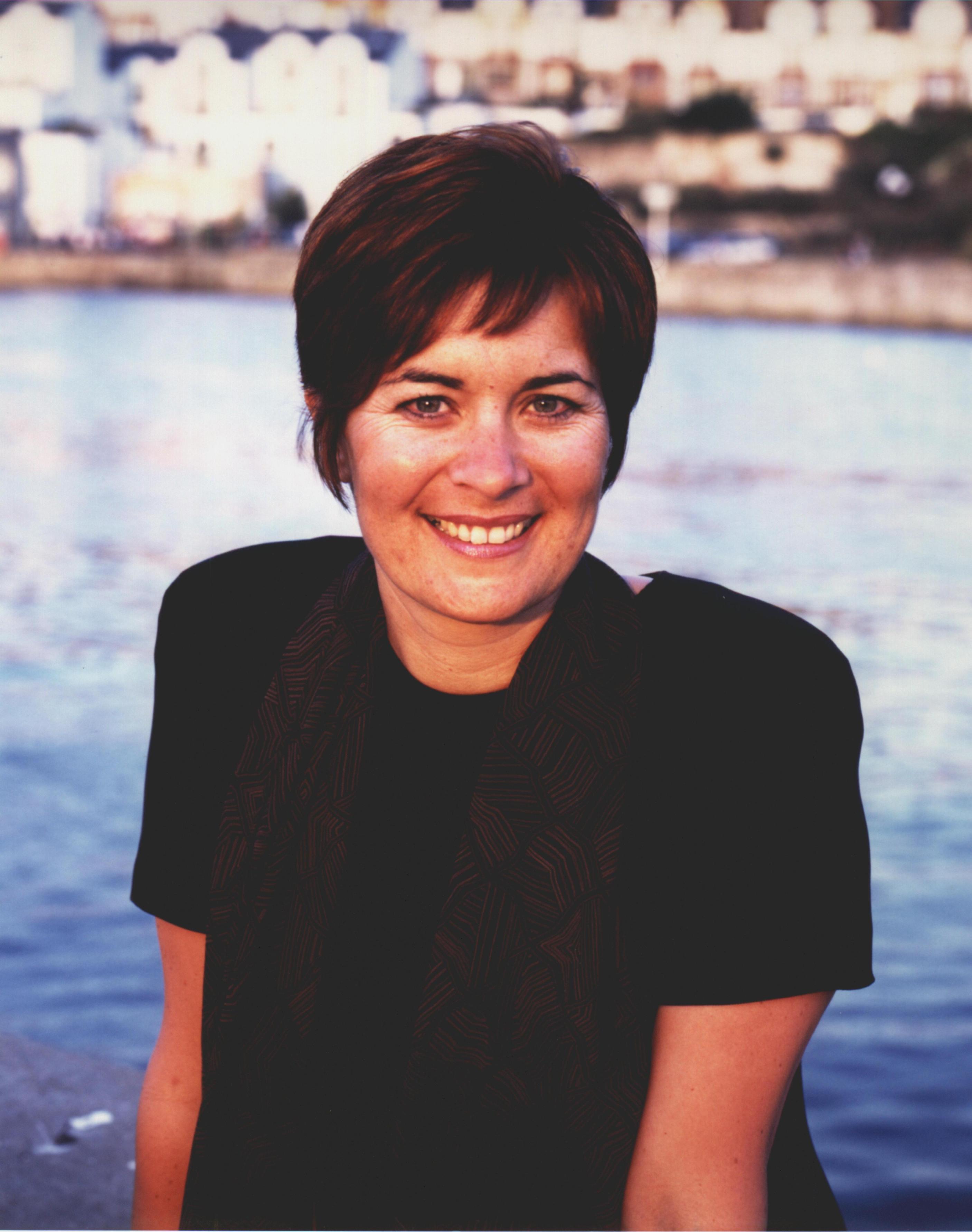 Paramount continues to go from strength to strength, since the company was founded in September 1988. Building on a humble investment of just £3,500, determination, and a whole lot of faith, Paramount has developed from packing prawns and other seafood, to offer a range of innovative value-added vegetarian, vegan, gluten-free and seafood products for today's foodservice industry.
The last year has seen a number of achievements including our MSC H&G Coated Whitebait winning the British Frozen Food Federation 'Foodservice Product of the Year' and 'Best New Fish Product'. We picked up a number of Taste of the West awards this year including Gold for our Luxury Veggie Burger (which was also awarded a Gold Free From Eating Out Award) and our Vegan Sweet Chilli Falafels.
We continue to refine our product range to help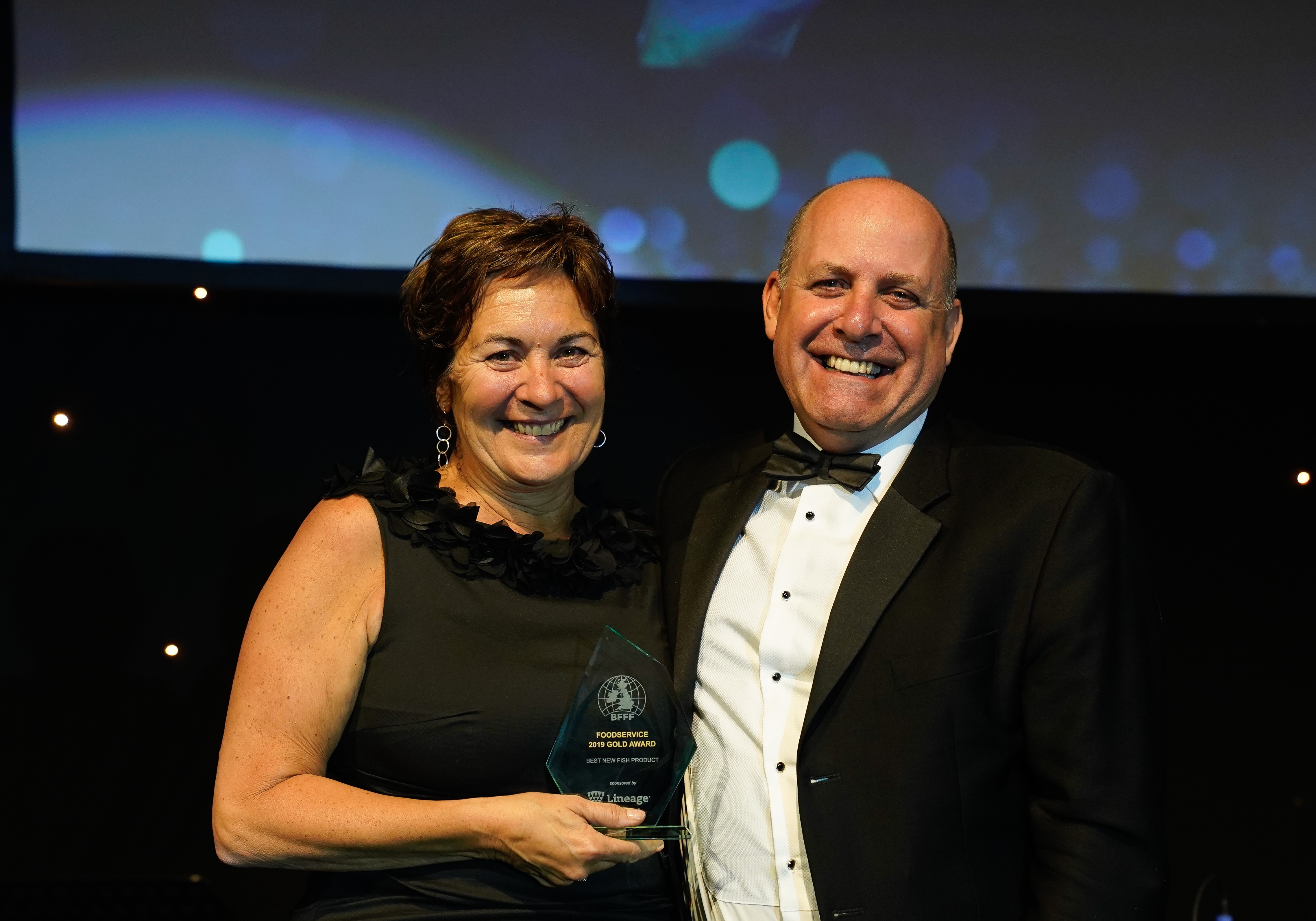 meet the demands of today's customers. Following the success of our gluten-free Vegan Penang Curry, we've expanded our main meals offering to include a Butter Bean, Sweet Potato and Spinach Stew, as well as ongoing development of our gluten-free range.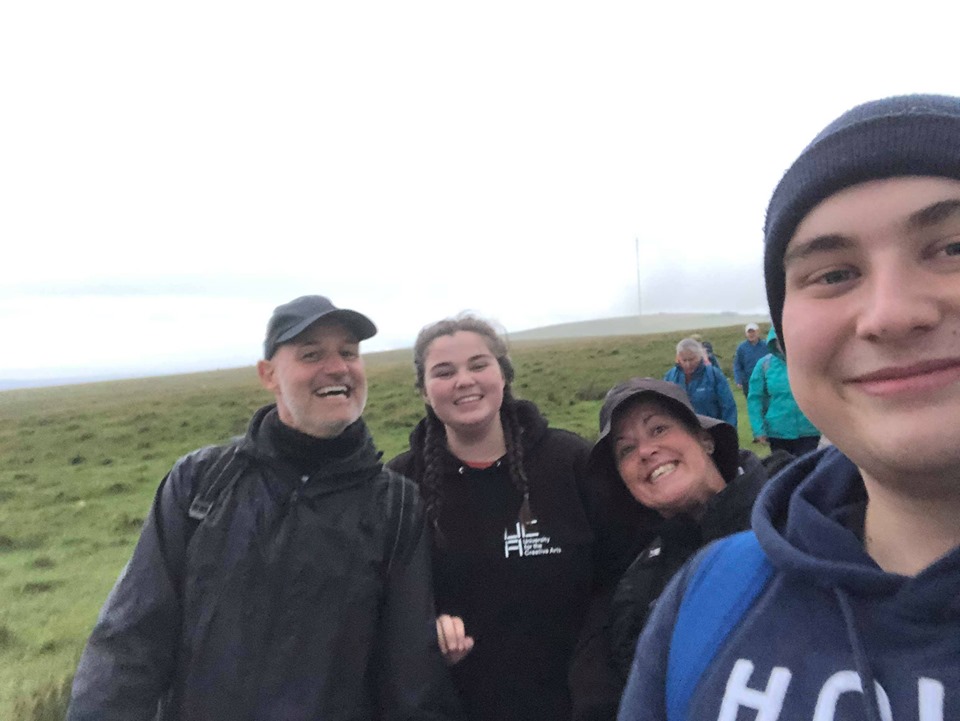 The team has raised even more funds for our chosen charities in 2019, with members of the team completing the 13-mile Midnight Walk across Dartmoor in aid of the Fisherman's Mission raising a record amount of over £1400. Our Summer BBQ saw us raise money for the Paramount People's charities whilst enjoying a veggie burger or two in the sun.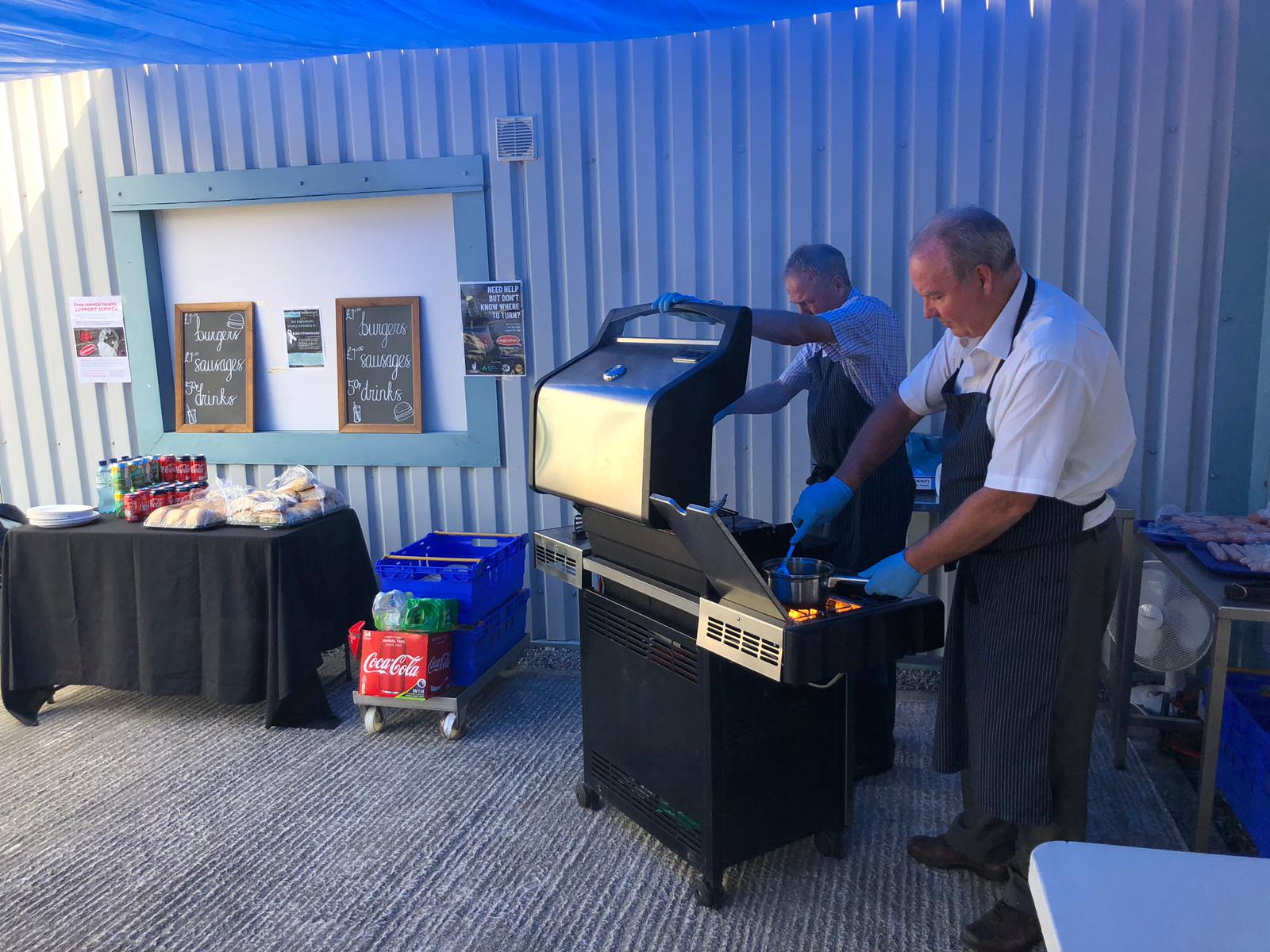 It has been a very busy and exciting year here at Paramount. Let's see what next year brings!