We're delighted to announce that Paramount are now an accredited Living Wage UK employer! We are committed to paying all staff the real Living Wage, the only rate that's based on the real cost of living.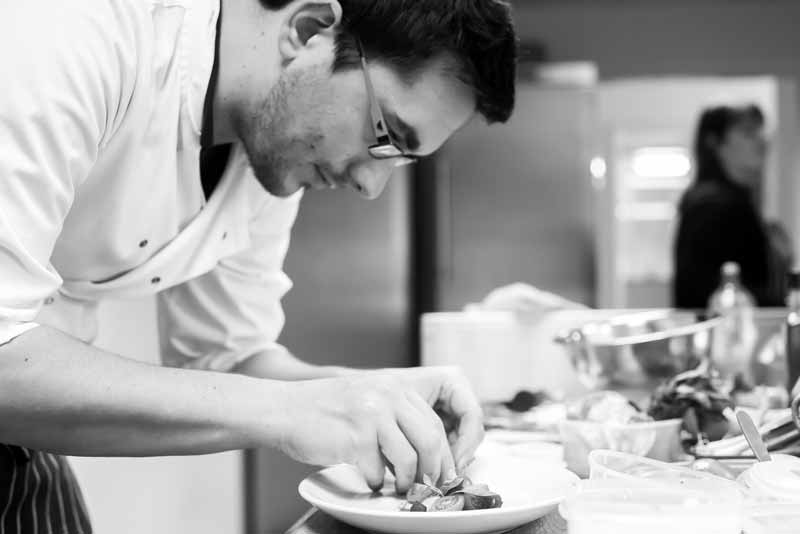 The real Living Wage, currently £9.50 per hour, is significantly higher than the government minimum for over 23s, which currently stands at £8.91 per hour. Our business is based in the South West, a region where over a fifth of all jobs (20%) pay less than the real Living Wage. Despite this, we have committed to pay the real Living Wage and deliver a fair day's pay for a hard day's work. 
In addition to investing in our team, we are expanding our production capabilities to match the increase in demand and have £650,000 of capital expenditure planned this year.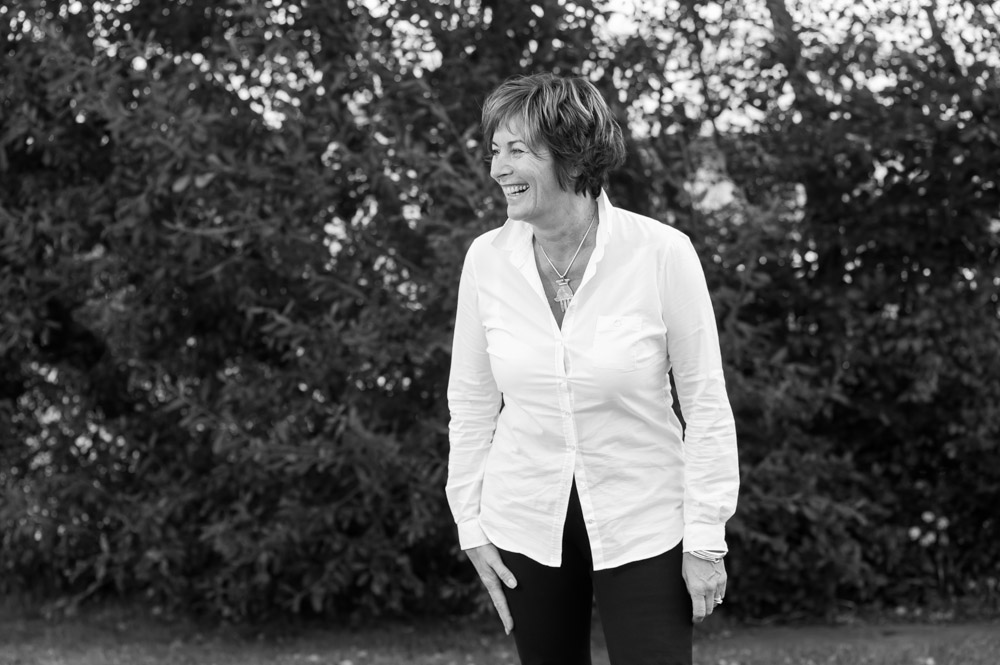 Paramount's Founder and Chairman Ali Hannaford said: "It has always been of paramount importance to me and my team that each and every member of staff feel valued. The pandemic has shown everyone how volatile business and life can be, and the way we all pulled together through the most challenging of times was truly heart-warming. Paramount's Board have been discussing this for some time, but felt that now was the right time. A big thank you to everyone for all of their hard-work and continued efforts. We really do have a very special team!"
Laura Gardiner, Director, Living Wage Foundation said: "We're delighted that Paramount has joined the movement of over 7,000 responsible employers across the UK who voluntarily commit to go further than the government minimum to make sure all their staff earn enough to live on."
As a Living Wage Employer, Paramount joins household names including IKEA, Nationwide and Everton FC. 
We are currently recruiting for food production staff in both full and part-time roles, with flexible shift patterns available. For more information and details on how to apply, click here.