MSC WHITEBAIT
Committed to Sustainability and Traceability
All of our headed & gutted whitebait is MSC-certified, packed and breaded in our UK factory.
The Sprattus Sprattus used in this product comes from a fishery that is certified by the MSC as well managed and sustainable and is a 1-rated "Fish to Eat" on the MCS fish guide website, which means the fishing stock is well managed, under fished and harvested with a low impact on other species and the environment.
We coat these sustainable fish with tasty breadcrumbs at our factory in the Devon countryside, as we have been doing most days for the past 25 years.
We have full MSC Chain of custody and our fish is traceable from boat to your plate.
Serving Suggestion
Our MSC-certified whitebait is available either coated or uncoated.  Great as a starter or as part of a sharing platter or even in a burger stack.
For the ultimate seafood burger, serve in a toasted brioche roll with beetroot chutney, horseradish mayonnaise and crispy lettuce leaves.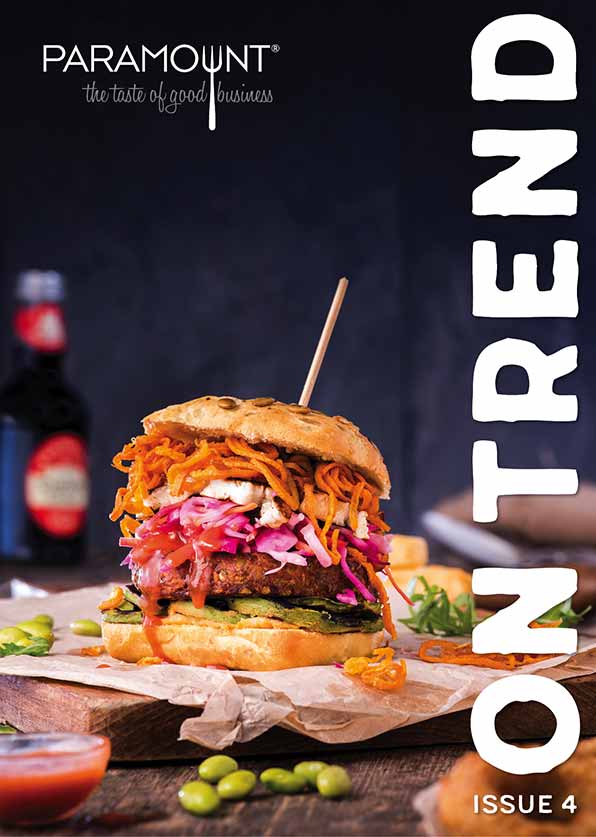 REQUEST OUR LATEST ON TREND BROCHURE
Stay ahead of your competition and make sure your menus are on trend. Full of inspirational product ideas and serving suggestions. Our products, your style…