PRODUCTS TO SUIT ALL MENUS
Our passionate NPD team carefully create tantalising new products based on intelligent market insight and by taking inspiration from the current flavour, ingredient, cuisine and lifestyle food trends.
Trends are trending right now! Street food, veggie & flexitarian, casual dining, gluten-free, global cuisine, spicy & hot, versatile & customisable, premiumisation and indulgence… and there are more.
We have an extensive range of delicious and exciting seafood and vegetarian products to suit all menus: sharers, starters, sides or main dishes.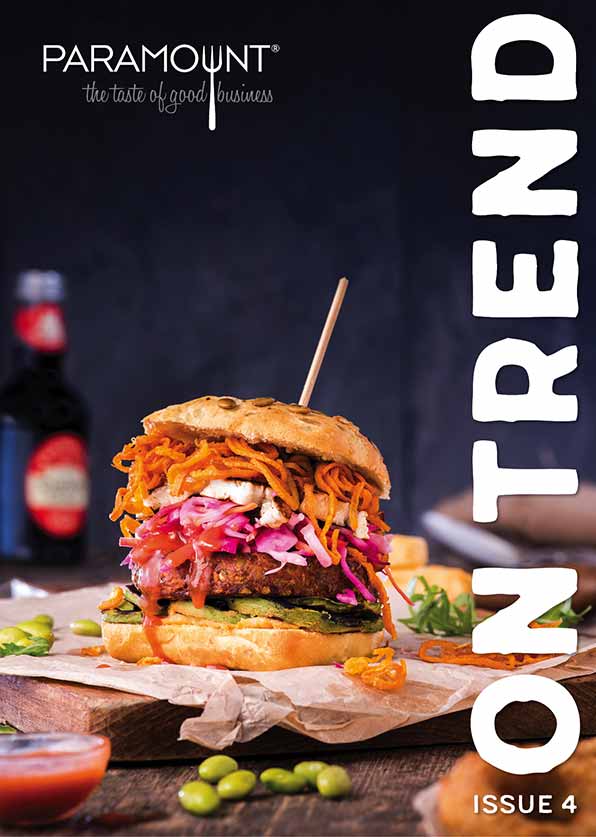 DOWNLOAD OUR NEW ON TREND BROCHURE
Stay ahead of your competition and make sure your menus are on trend. Full of inspirational product ideas and serving suggestions. Our products, your style…