AWARD-WINNING PRODUCTS
Our NPD team continually aim to create products that are not only on trend and in demand but never compromise on taste and deliver an exceptional eating experience.
Winning a product award is hugely rewarding and motivating for the whole team here at Paramount.
Here's a taster of our most recent awards.
BFFF Annual Awards 2017
Fish & Chip Shop Bites: Bronze
Taste of the West 2017
Vegan Penang Curry: Gold
Cod & West Country Crab Bites: Highly Commended
Food Management Today Awards 2017
Mac n Cheese Croquettes: Highly Commended
Jack Sprats®: Finalist – Best Seafood Product
Taste of the West 2016
Traditional Fish Pie: Gold Award
Luxury Veggie Burger:  Highly Commended
Vegan Sweet Butternut & Chickpea Burger: High Commended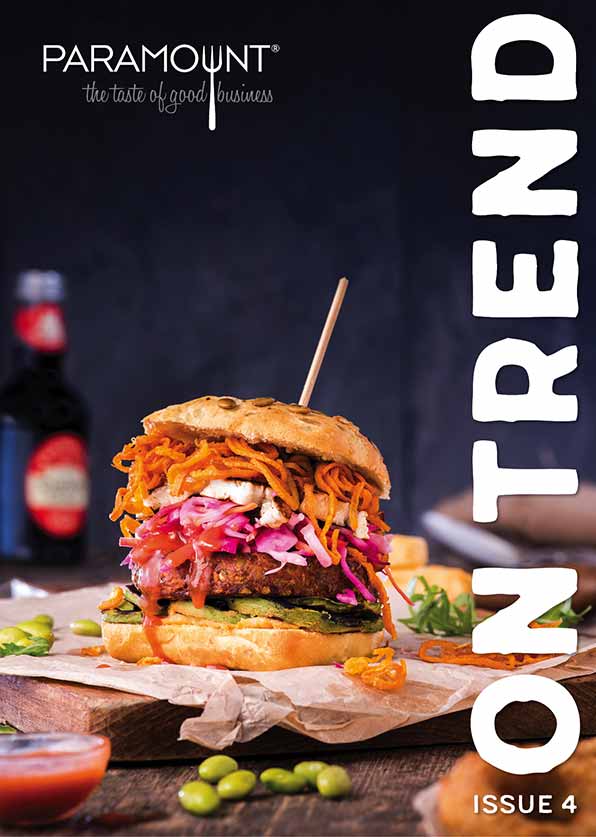 DOWNLOAD OUR NEW ON TREND BROCHURE
Stay ahead of your competition and make sure your menus are on trend. Full of inspirational product ideas and serving suggestions. Our products, your style…